''We are delighted to announce the opening of our new office, located near the heart of Amsterdam. A place where our employees can grow towards their full potential in an enjoyable, but most of all, inspiring environment'', said Peter Karsten, CEO of Karsten International.
''As a full-service provider, we are constantly searching for ways to drive our quality of service and products to the highest level. We can't think of a better way of doing this than by investing in the working environment of our biggest assets: our employees. Nothing makes us more honoured than seeing this development come to life, and the proud and emotional speeches given this day are once again confirming that we are on the right path."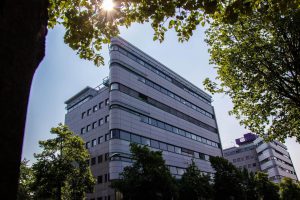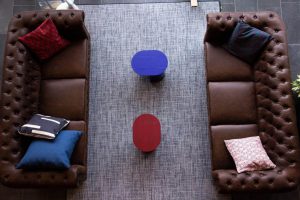 While enjoying a drink and a bite, our guests received a tour through the brand-new office, including demonstrations of our newest private label products, gadgets and other non-food products.
''It was our pleasure to meet new and existing customers along with suppliers, partners, colleagues and friends on Saturday the 30th of March, to celebrate this next step forward in our progress to bring enjoyable products and services to our customers.''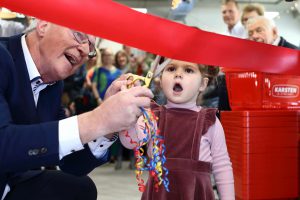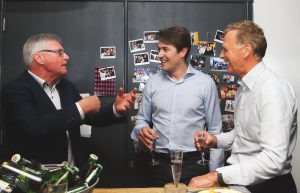 Karsten International's brand new Amsterdam office is on the Overschiestraat 63 in the lively southern part of Amsterdam, just a stone's throw away from the A10 highway and the Olympic Stadion of Amsterdam. If you missed the opportunity to attend the official opening, feel free to come by for a delightful cup of coffee, a game of pool or a demonstration of our work processes.
We are honoured to invite you to our new headquarters!