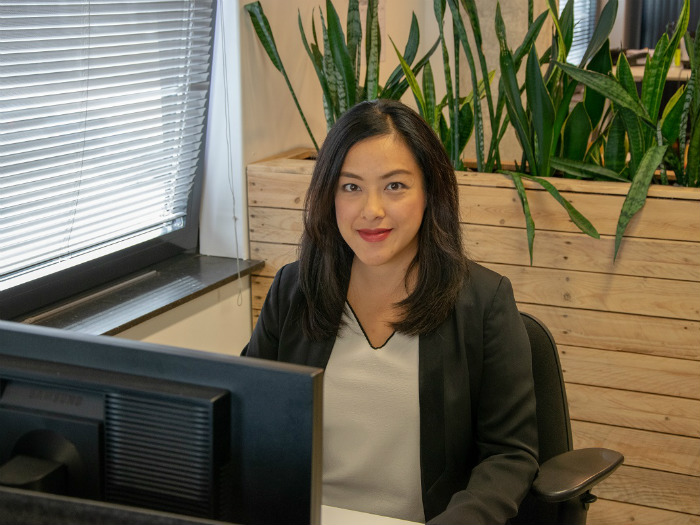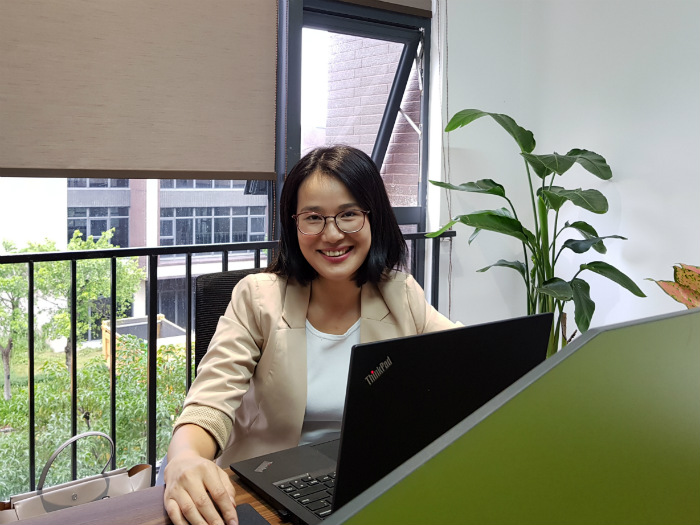 Rebecca
Office Manager China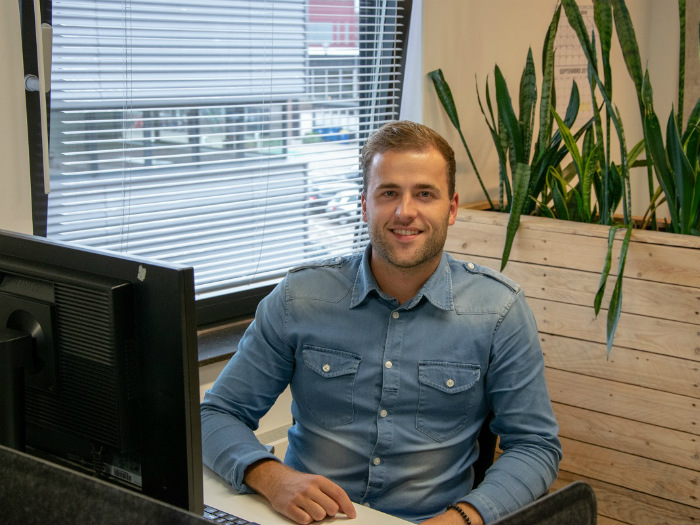 Stefan
Online Marketing Specialist
The best marketing doesn't feel like marketing.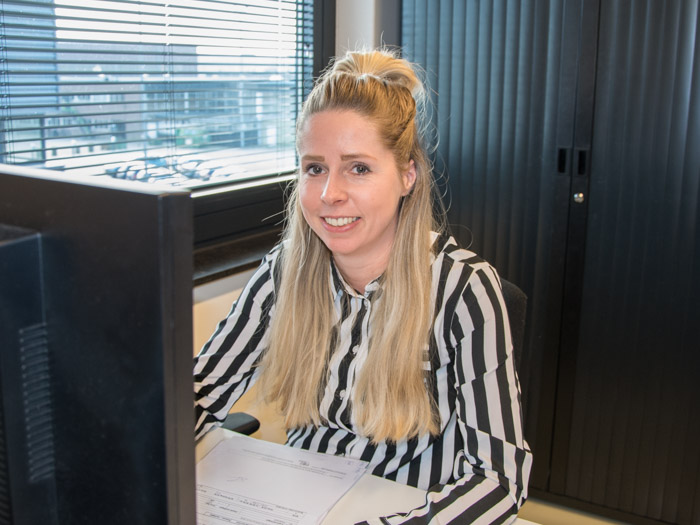 Daisy
Finance
You can count on me!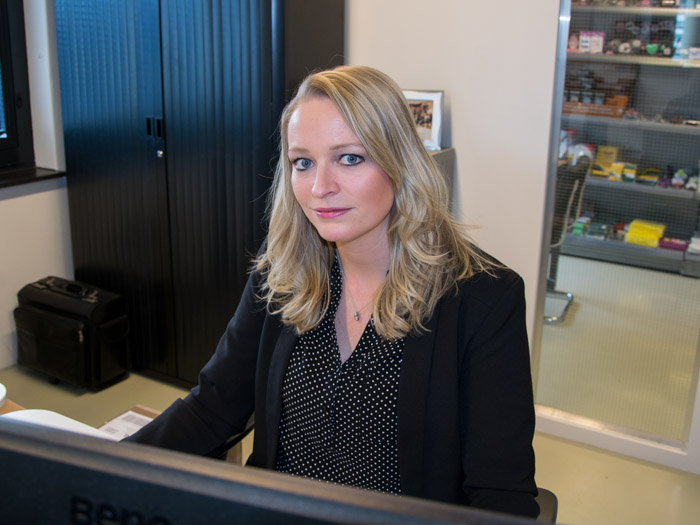 Sandra
Supply Chain
From production to the shelf. I've got it under control!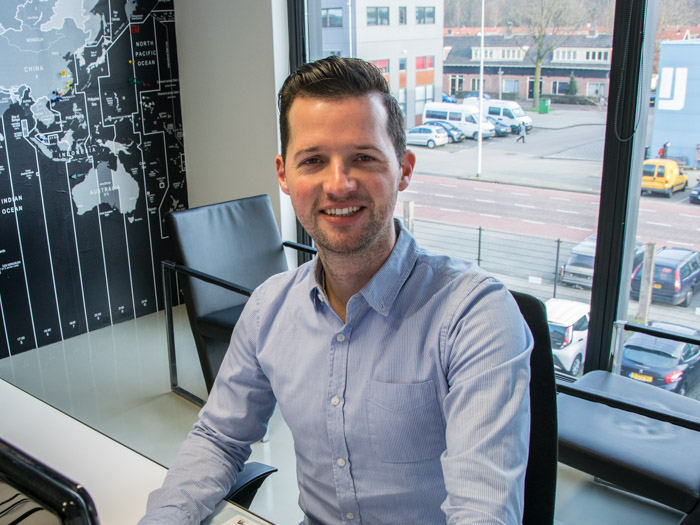 Peter
CEO
To exceed expectations is the most fun.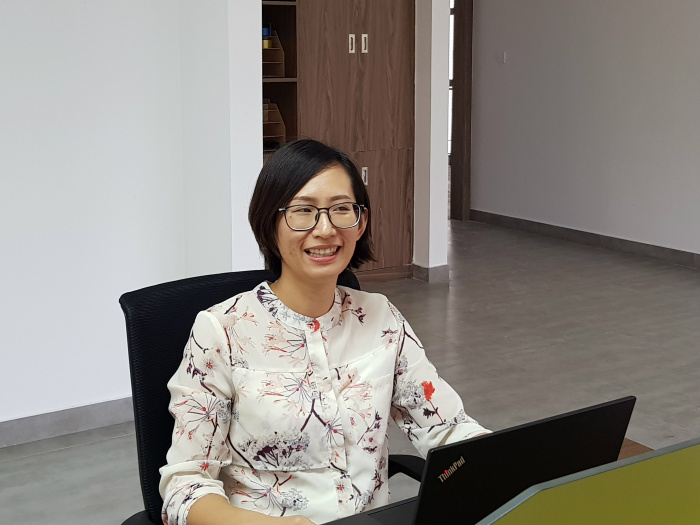 Echo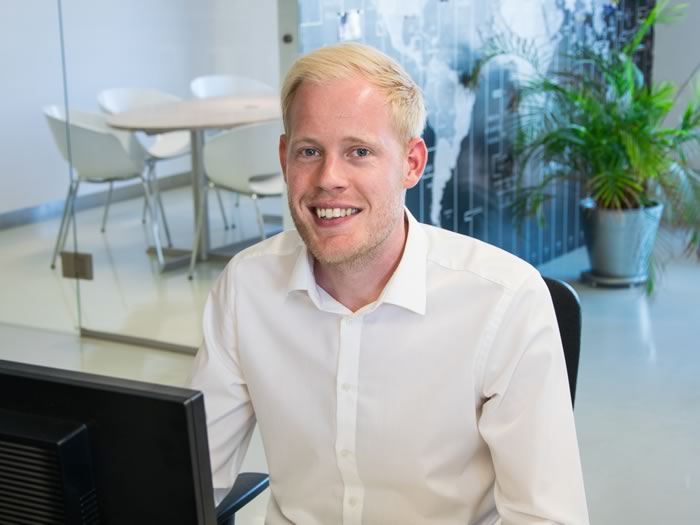 Sven
Sales Manager E-tail
Make a customer, not a sale.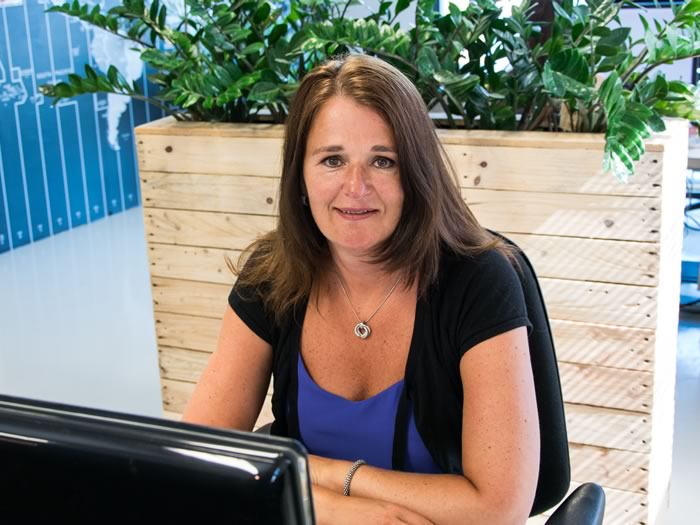 Erna
Sales Manager Benelux
Real partnership makes the difference.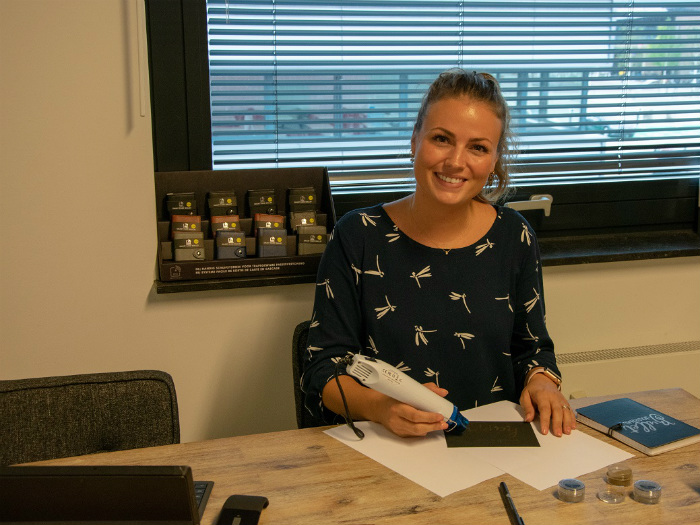 Sharon
Creative Product Developer
Great things are done by a series of small things brought together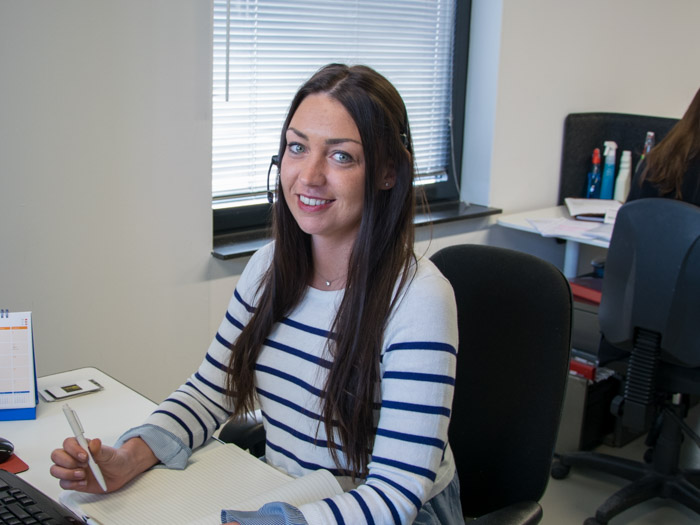 Fanny
Sales Manager Germany
A successful cooperation starts with a YES!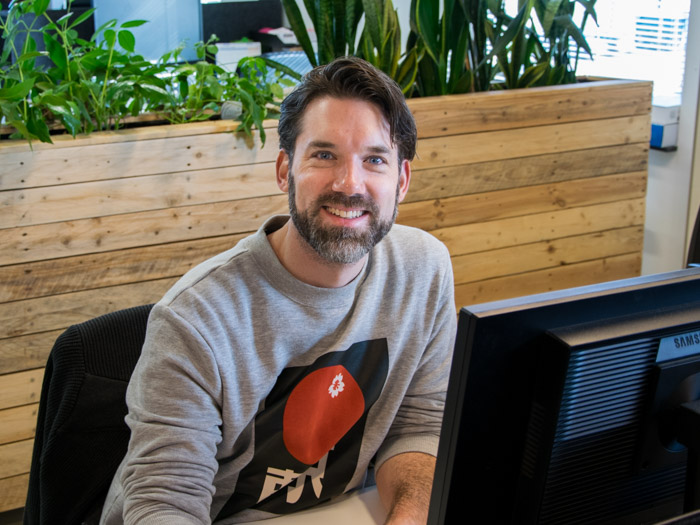 Jaap
Product Manager
Don't find customers for your products, find products for your customers.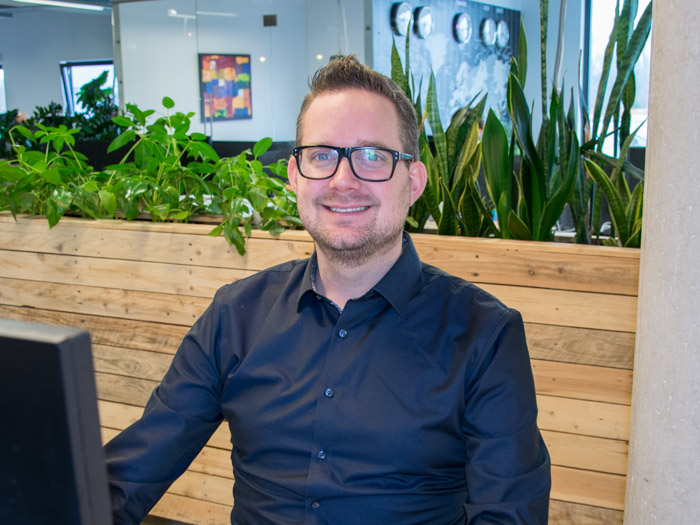 Remko
Product Manager
My passion is to discover and introduce new products.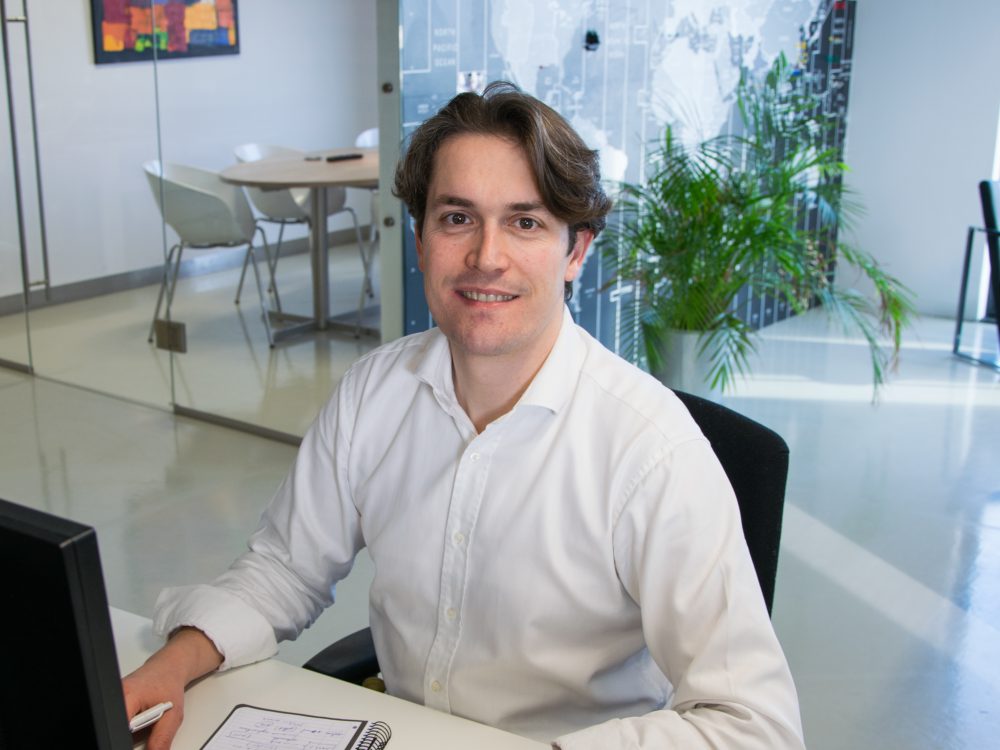 Pierre
Sales Manager France
I love developing a prosperous relationship with my clients.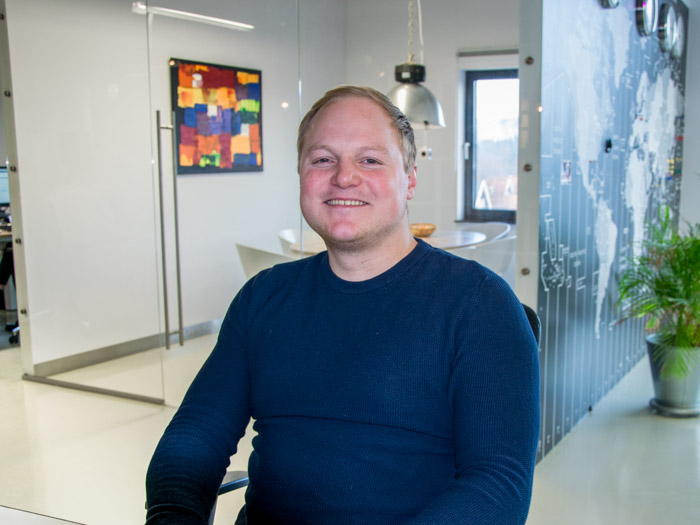 Koen
Online Marketeer
I am your guy to promote products online!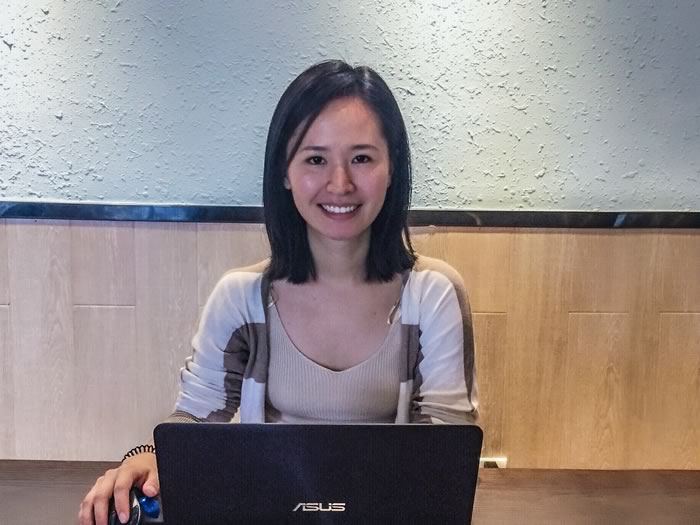 Clare
Sourcing Specialist
The most important thing is hearing what isn't said.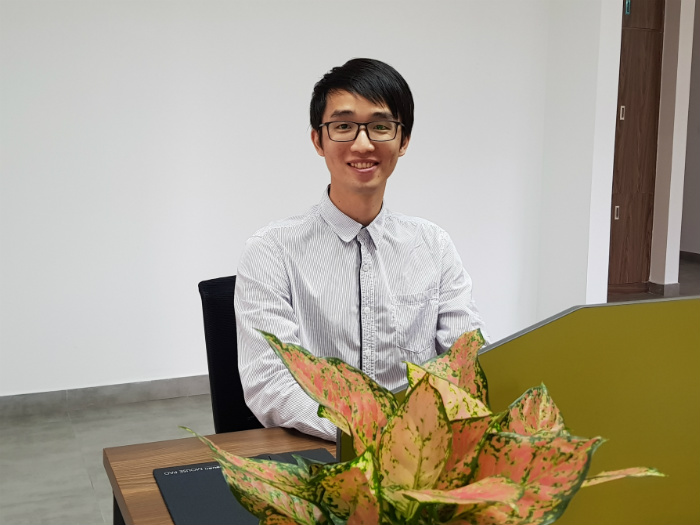 Ben jij onze nieuwe collega?
Karsten International groeit! Word jij onze nieuwe collega? Bekijk onze vacatures of stuur ons een open sollicitatie.
Onze vacatures