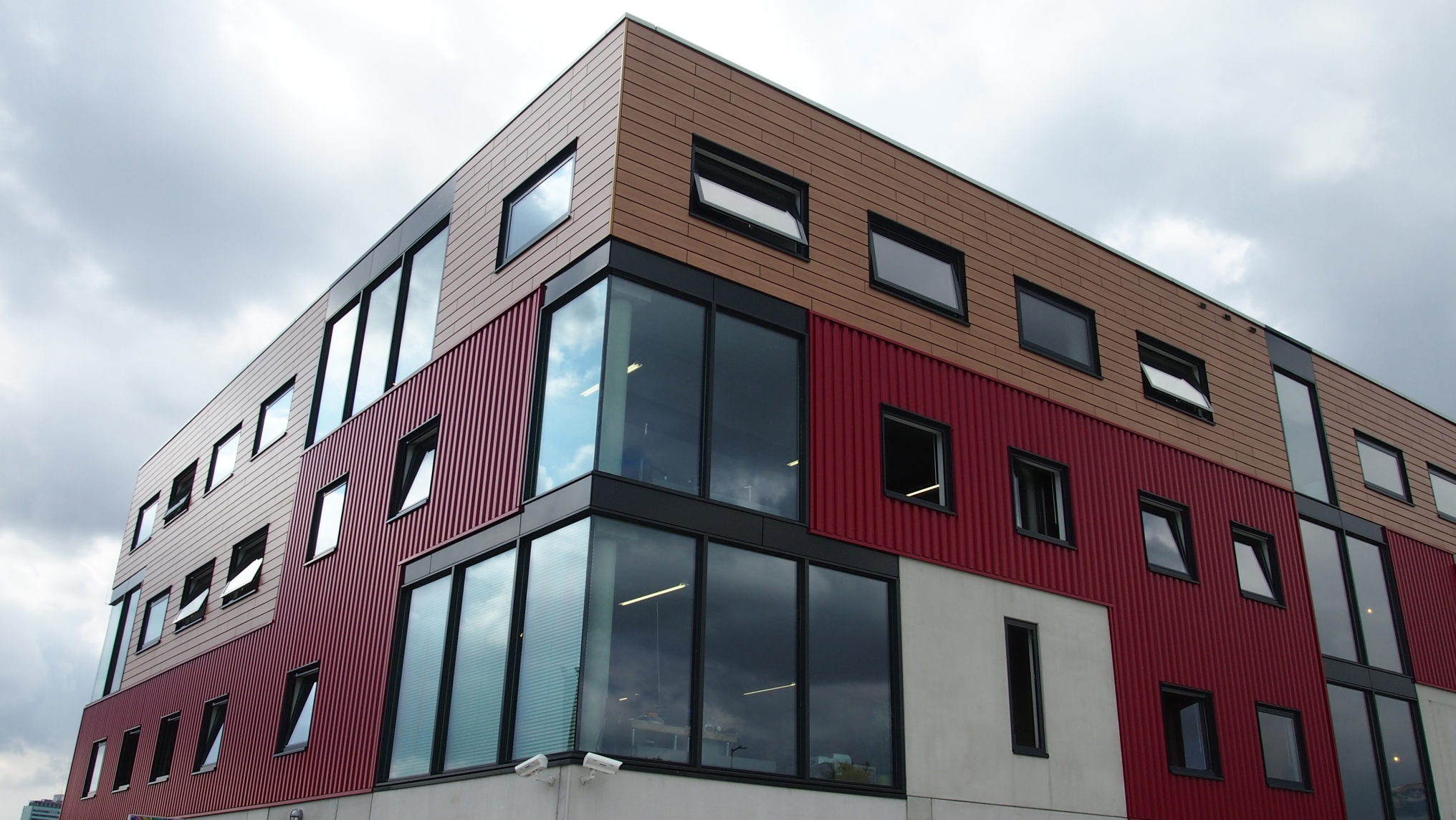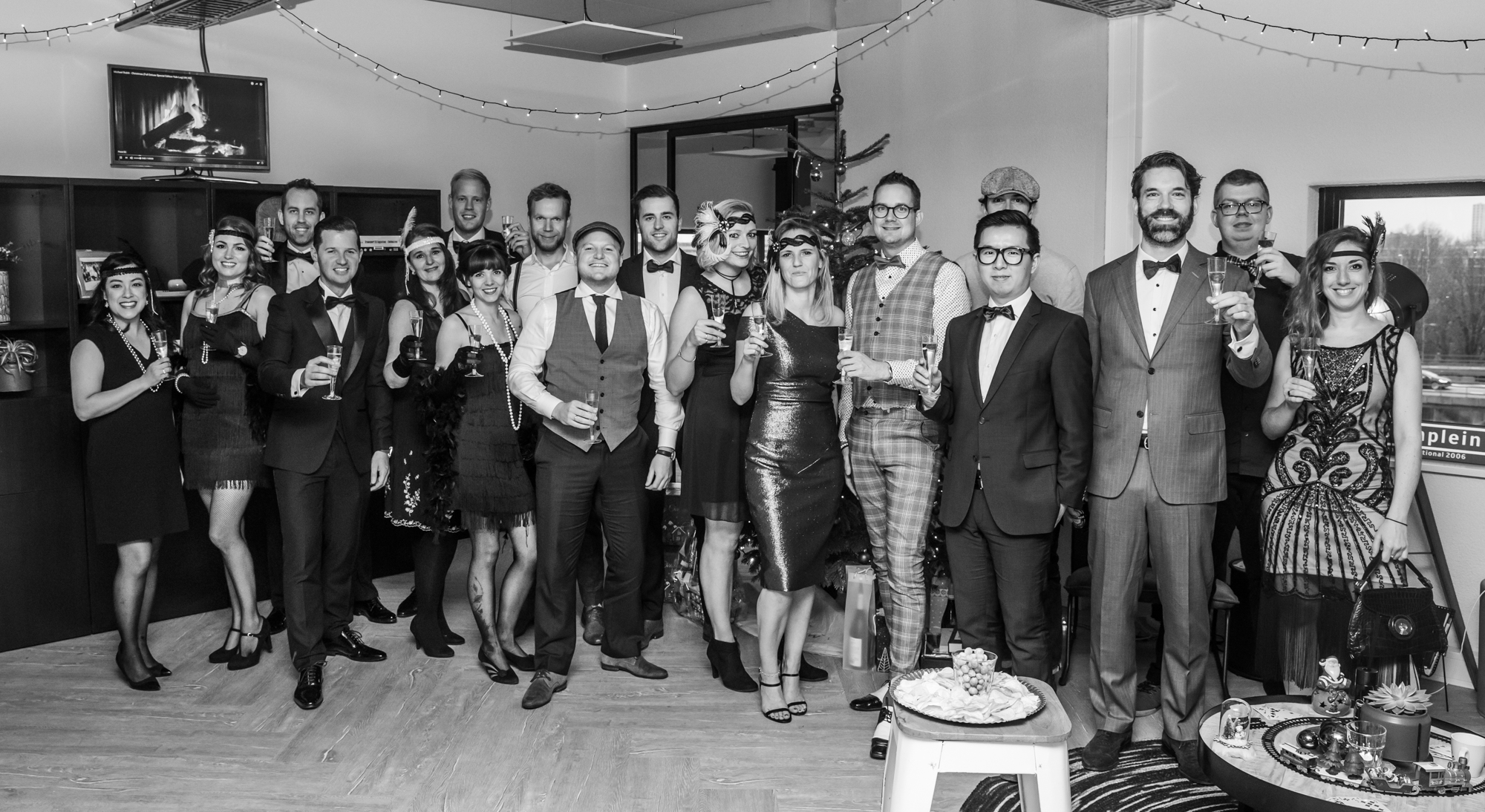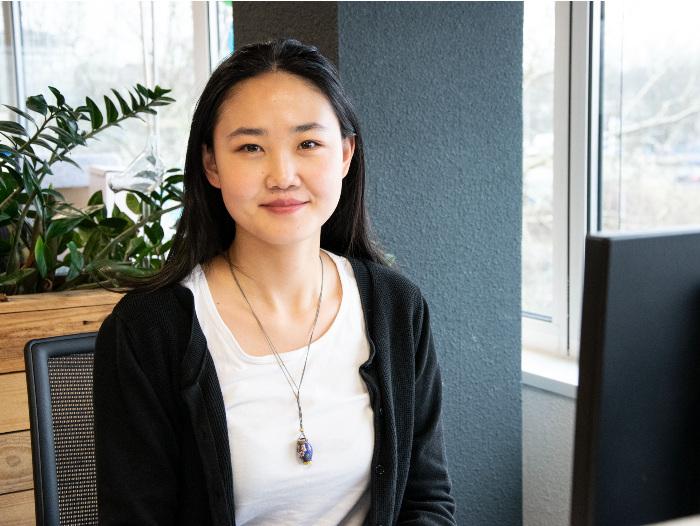 Lily
Project Manager Buying
Work hard, play hard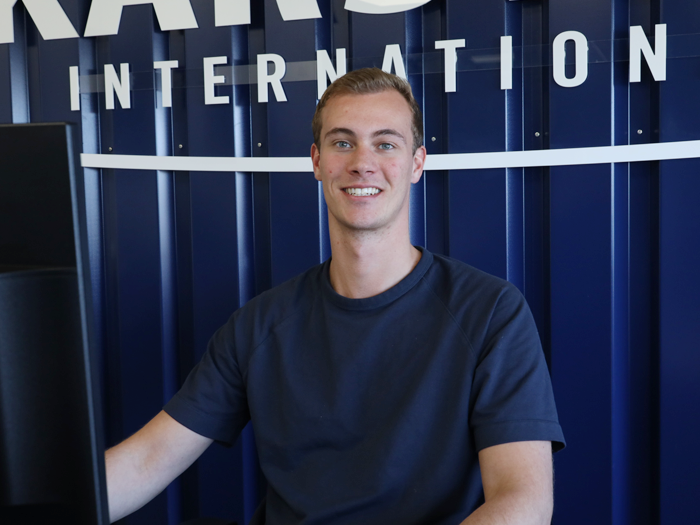 Yannick
Creative content specialist
Luck is what happens when preparation meets opportunity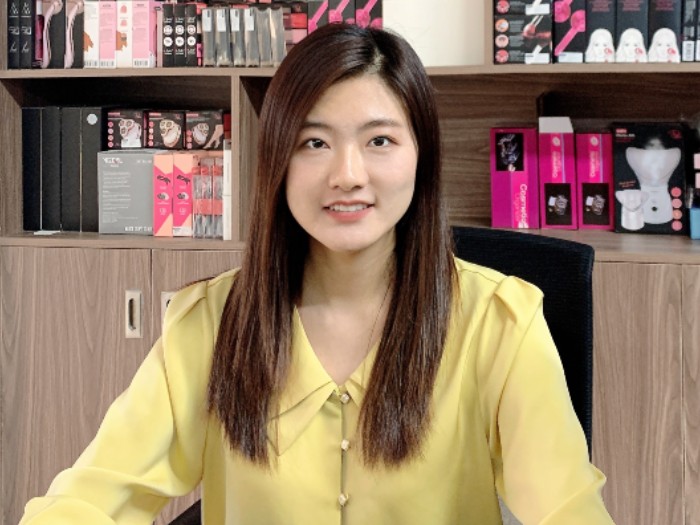 Amelie
Sourcing Assistant
You never know unless you try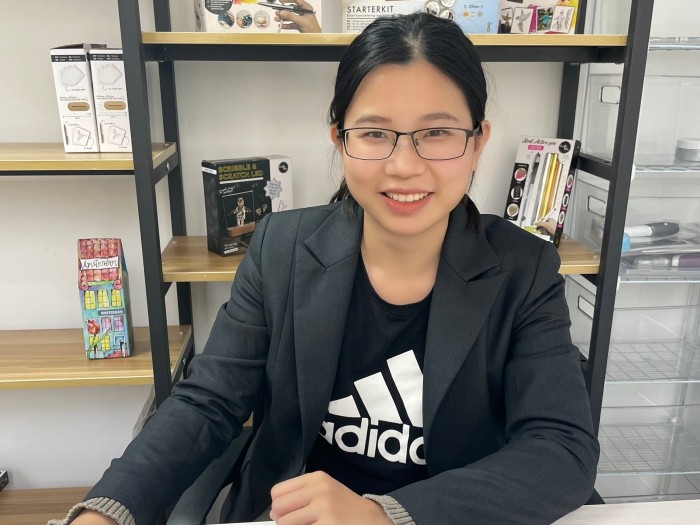 Shirley
Sourcing Assistant
One today is worth two tomorrows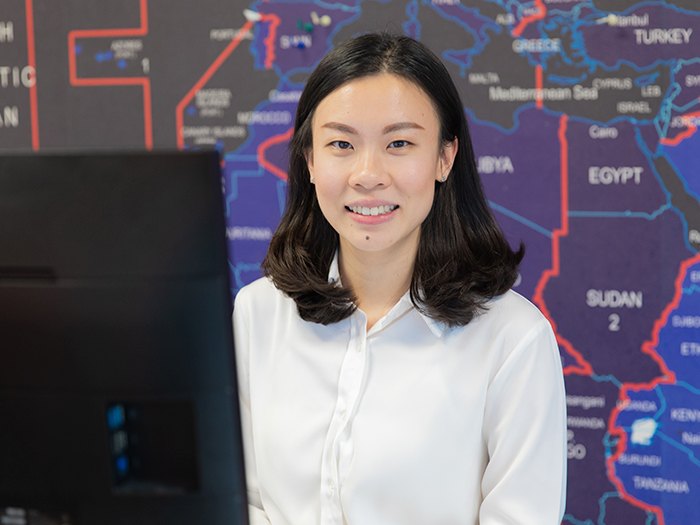 Ada
Project Manager Buying
My goal is to connect business between the East and the West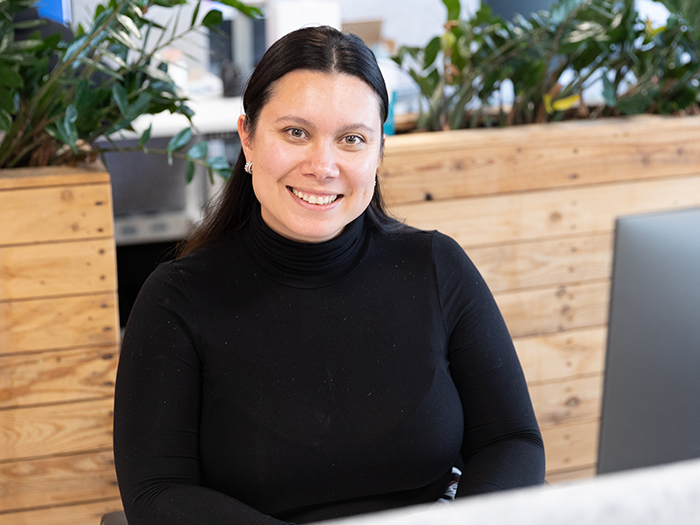 Melanie
Office Manager/Ass. to Peter Karsten
We don't grow when things are easy. We grow when we face challenges.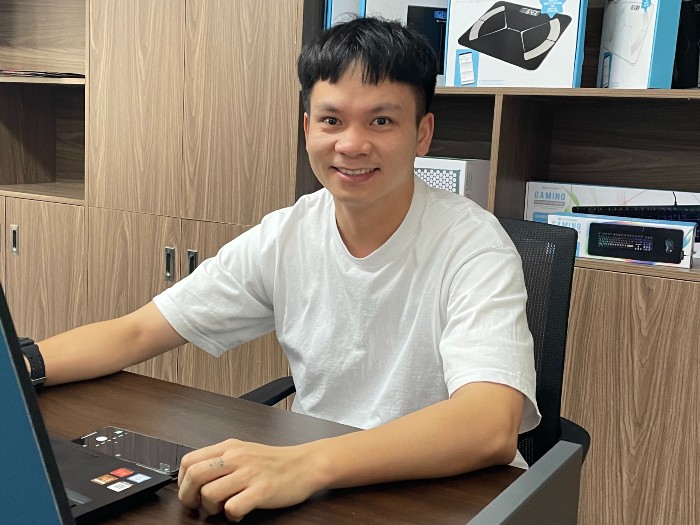 Lucas
Quality Control
A real person shines like a star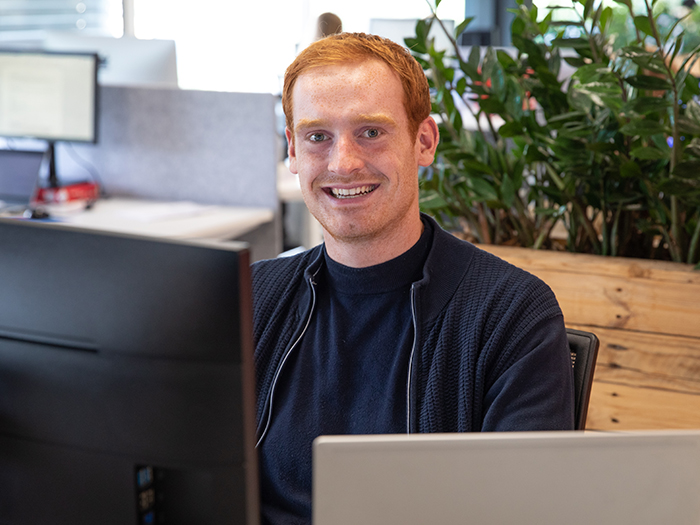 Jochem
Assistant Product Manager
Work smart, not hard..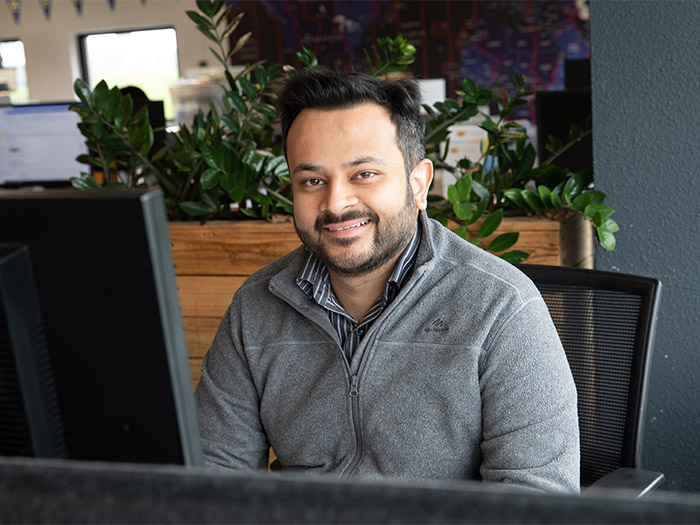 Upendra
Quality Manager
Quality is not an act, it is a habit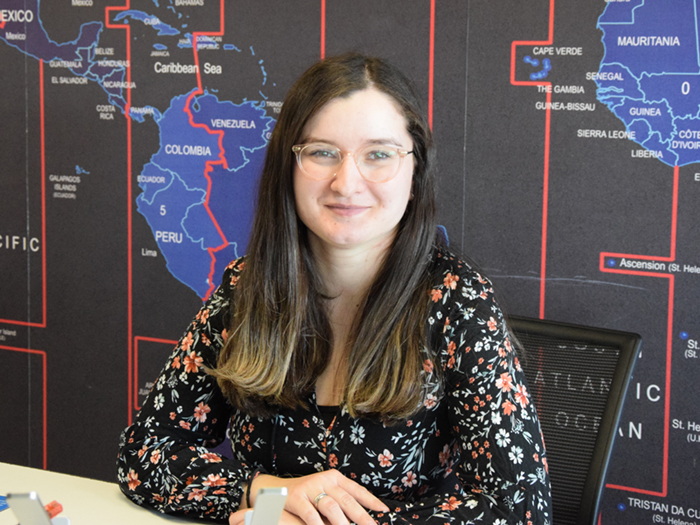 Ebru
Data Entry Manager
Don't be busy, be productive.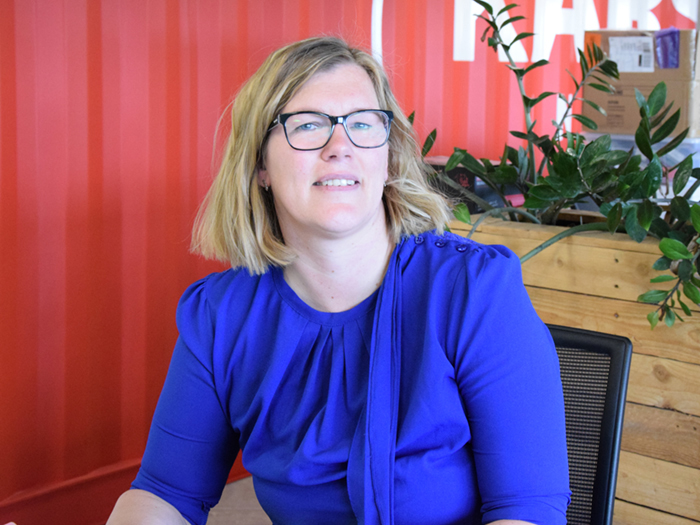 Sandra
Creative Product Developer
I don't think out of the box; I think of what I can do with the box.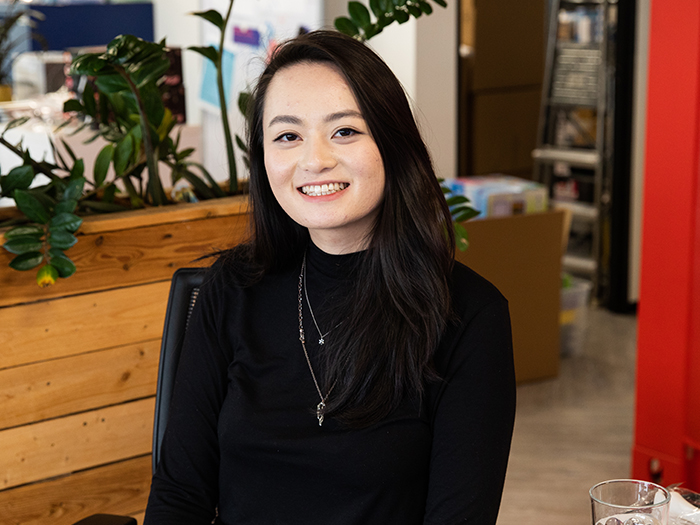 Ying
Assistant Product Management
Your success will be determined by your own confidence and fortitude.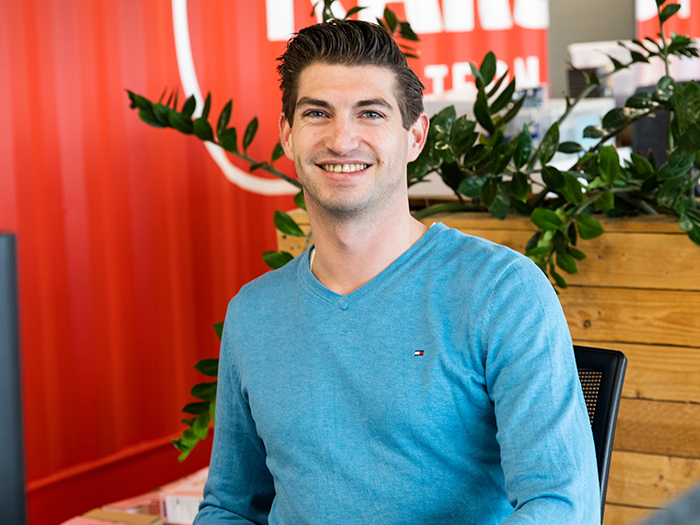 Lennart
Accountmanager Retail / E-tail
Nothing is impossible; the word itself says 'I'm possible!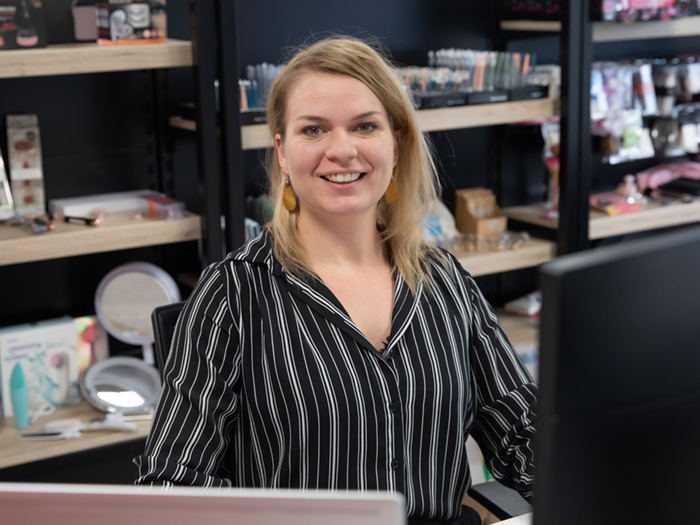 Suzan
Content Marketeer
Consistent, high quality content is key for online success. What helps people, helps business.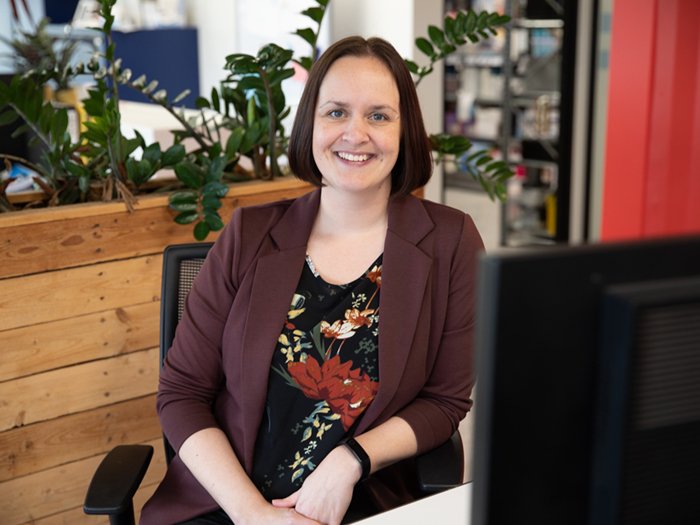 Janneke
Copywriter
Every word counts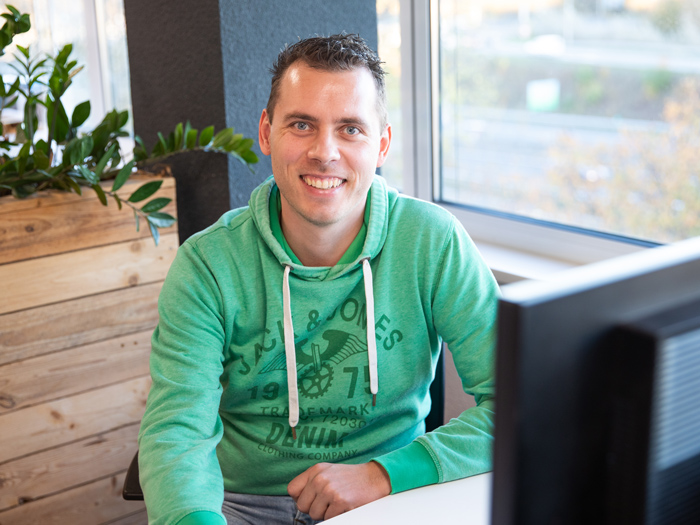 Chris
Supply Chain Planner
Overview is the key for good decision making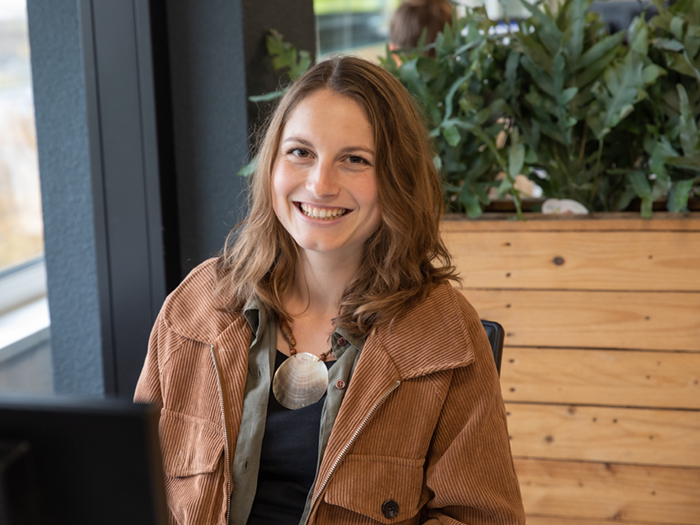 Nadja
Online Marketeer Duitsland
Marketing is the enthusiasm about your products transferred to the customer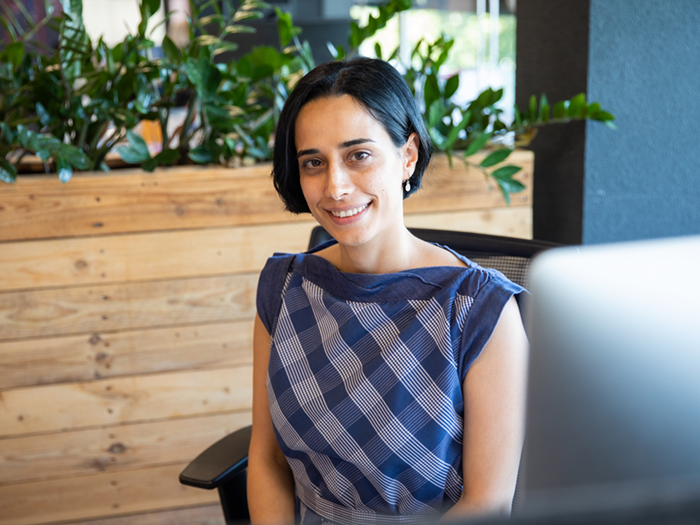 Khati
Graphic Designer
Creativity makes all the difference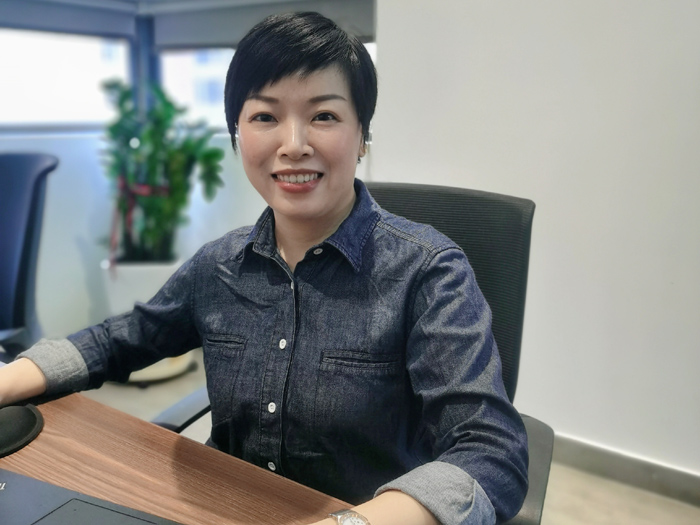 Ivy
Sourcing Assistant
Nothing is impossible for a willing heart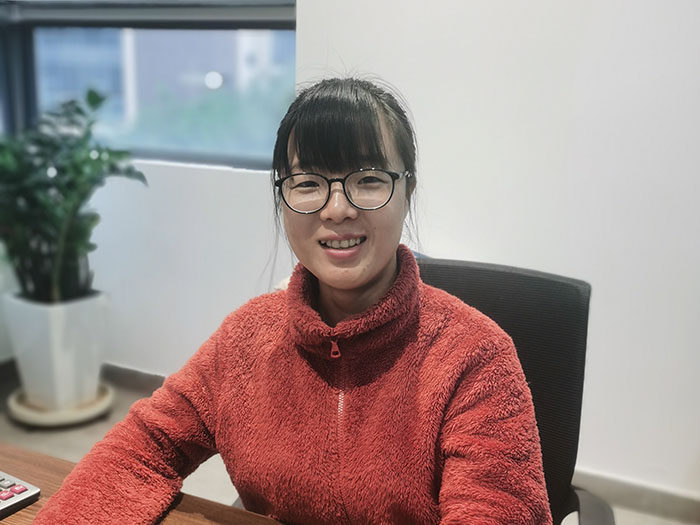 Mandy
Sourcing Assistant
The harder you work, the luckier you will become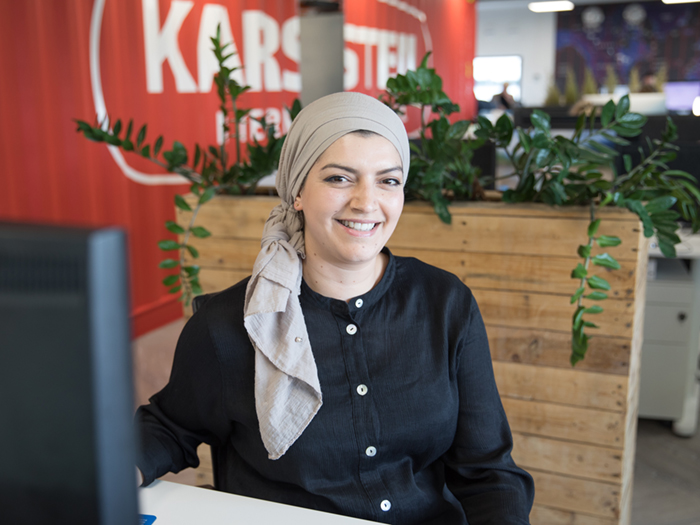 Imane
Finance
Accounting is the language of business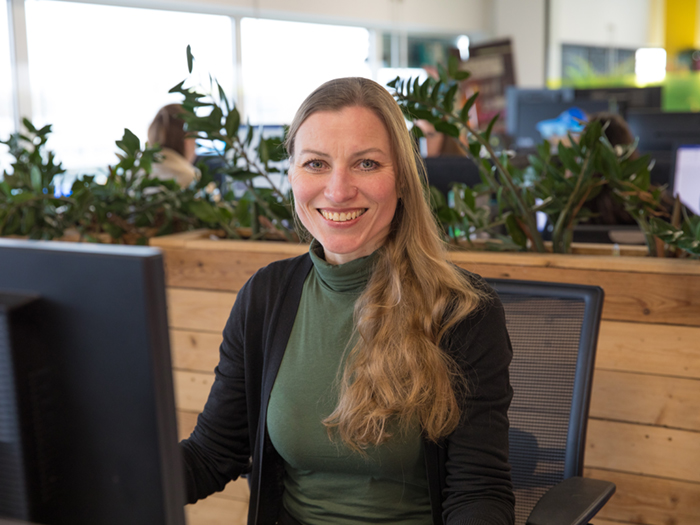 Toby
Account Manager France
It's not about having the right opportunities. It's about handling the opportunities right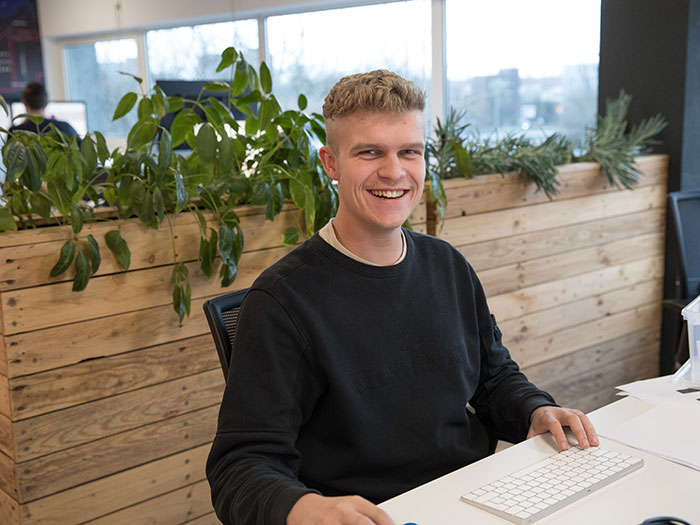 Tom
Graphic Designer
Great design makes great business!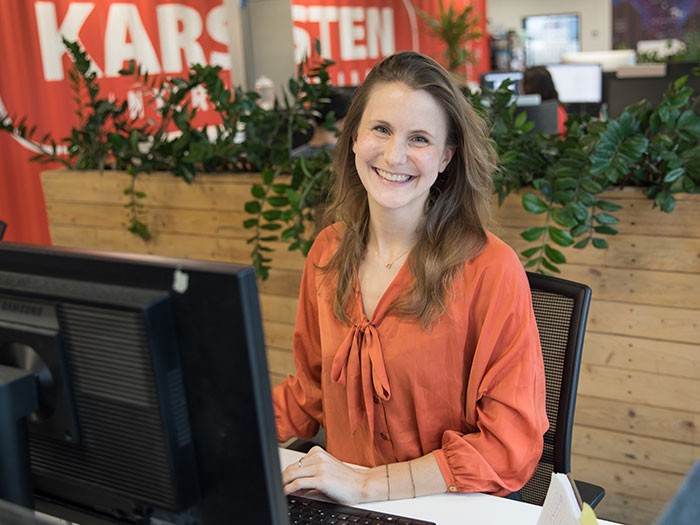 Caroline
Account Manager Germany
Coming together is a beginning. Keeping together is progress. Working together is success.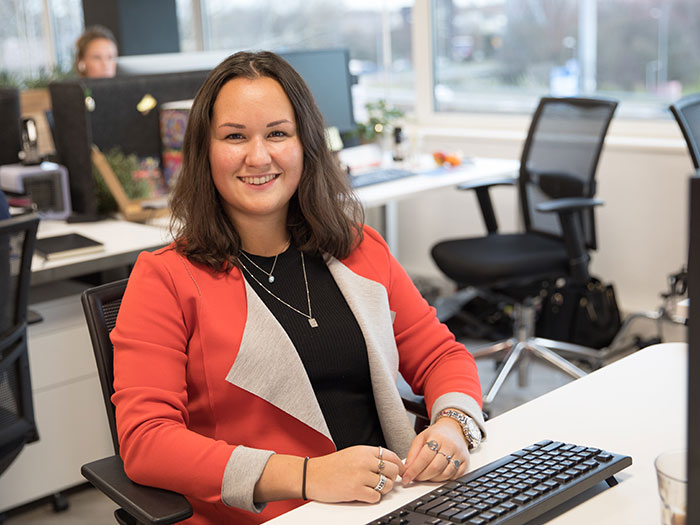 Suzanne
Online Marketeer
Marketing is understanding your audience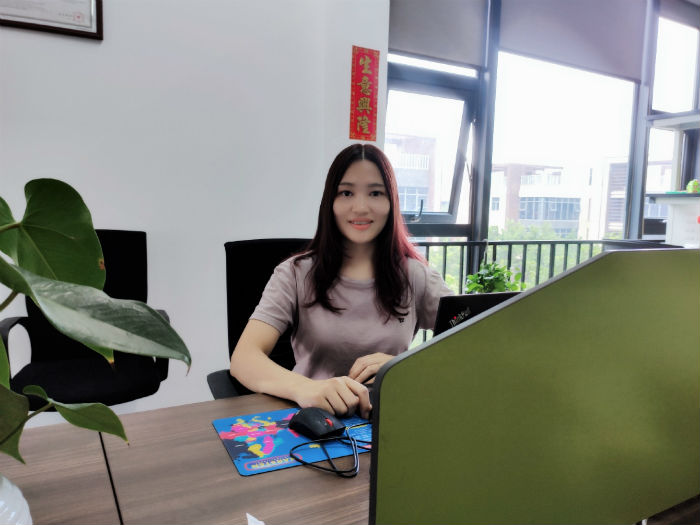 Liva
Sourcing Assistant
It is okay to fail, as long as you keep trying!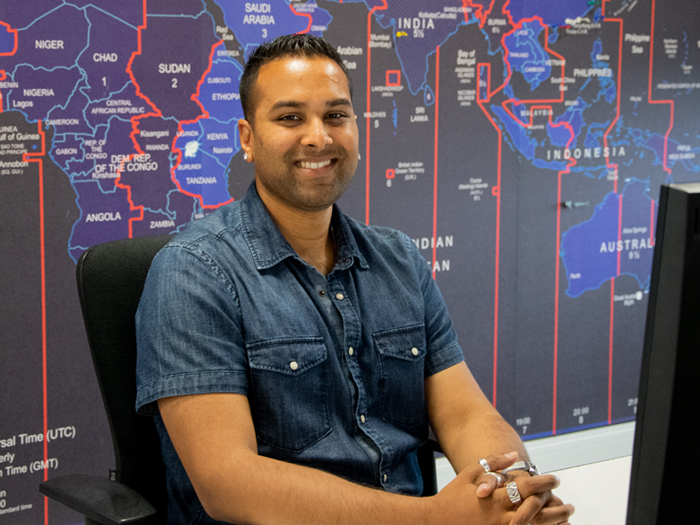 Shrikant
Customer Service
Always give people more than they expect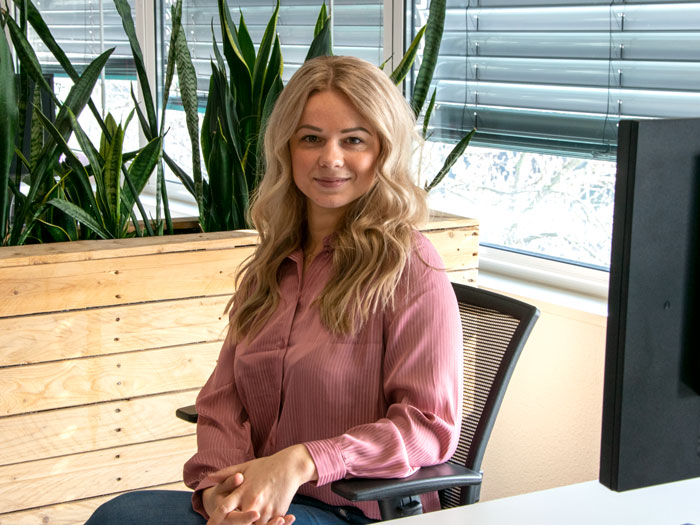 Katja
Project Manager Buying
Nothing is impossible, you just have to work harder!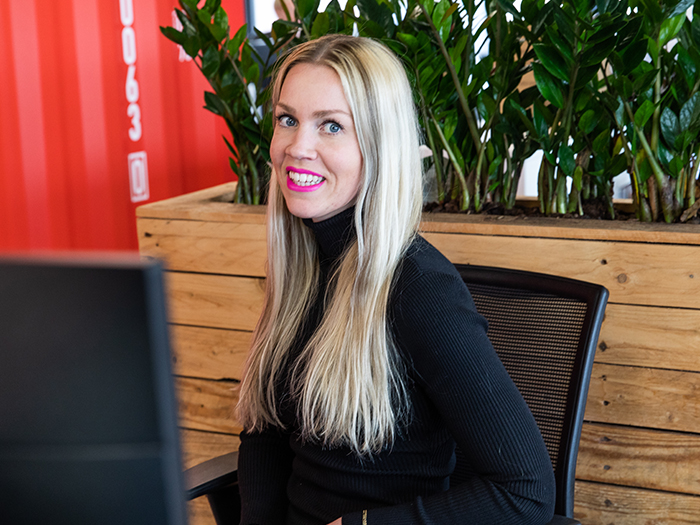 Sharon
HR Manager
To win the market place, you must first win the workplace.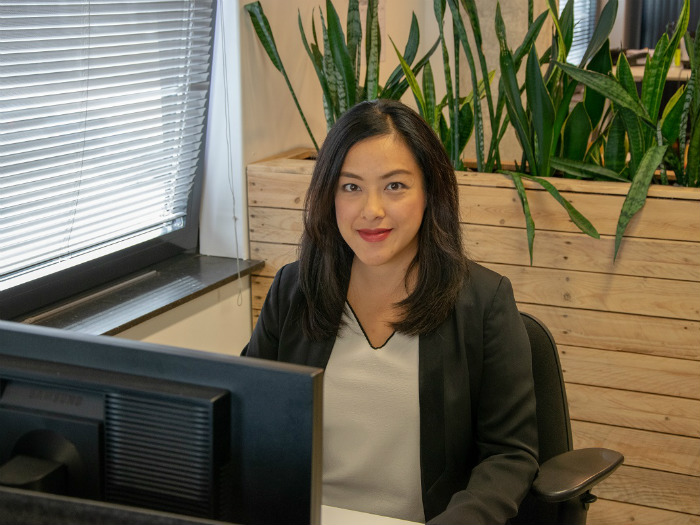 Manchi
Product Manager
If you love what you do, you can only succeed!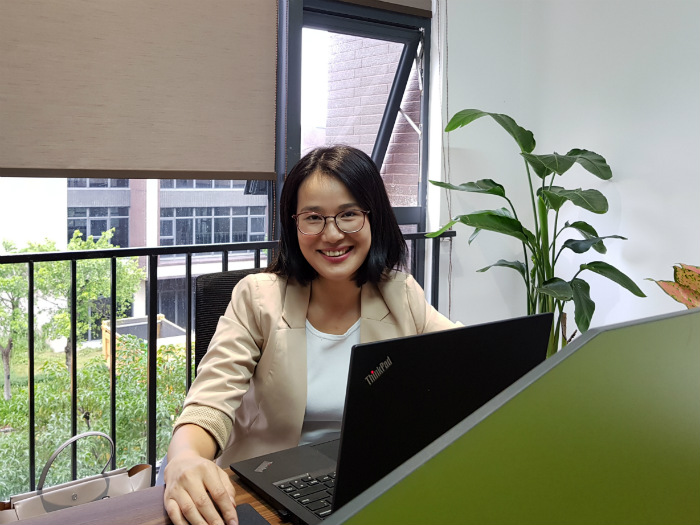 Rebecca
Office Manager China
Solutions are more than problems!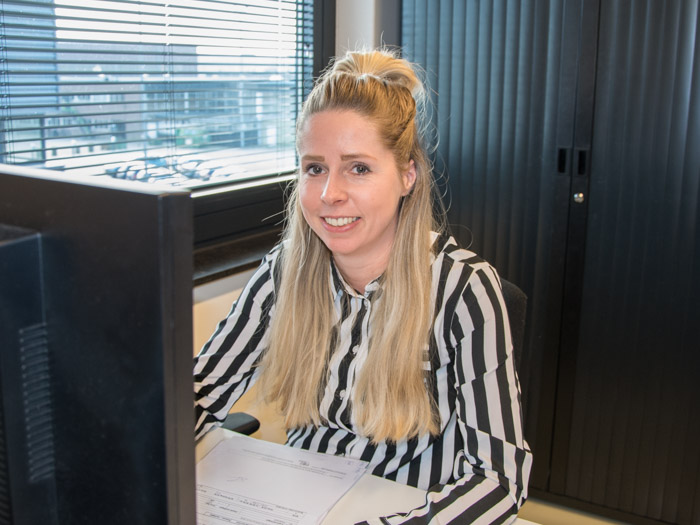 Daisy
Teamlead Inside Sales
You can count on me!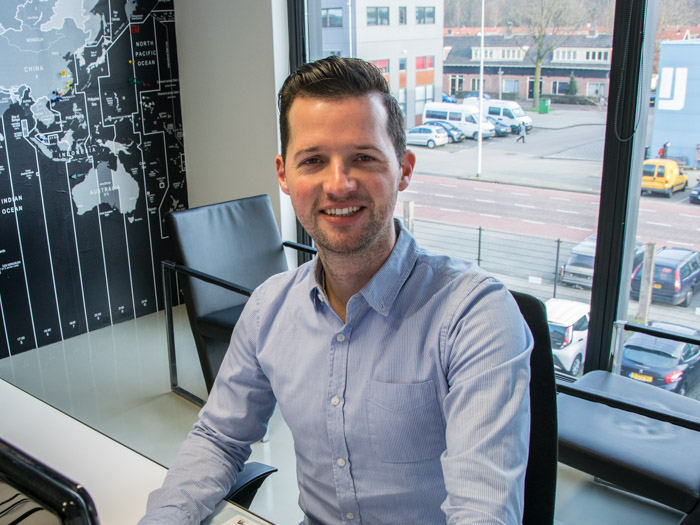 Peter
CEO
To exceed expectations is the most fun.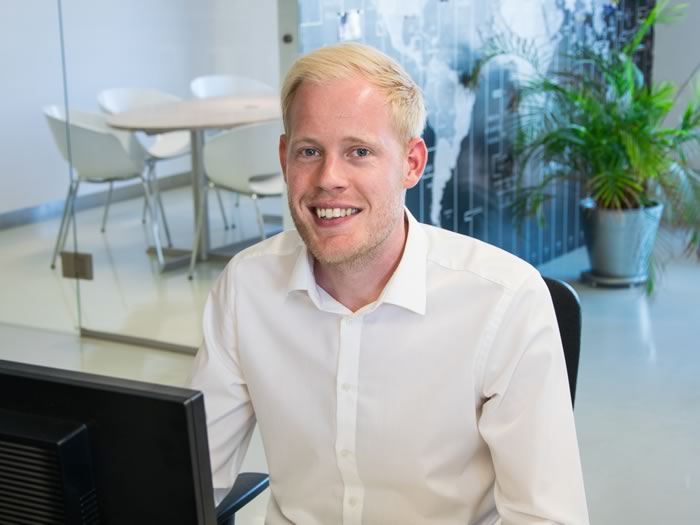 Sven
E-commerce manager
Make a customer, not a sale.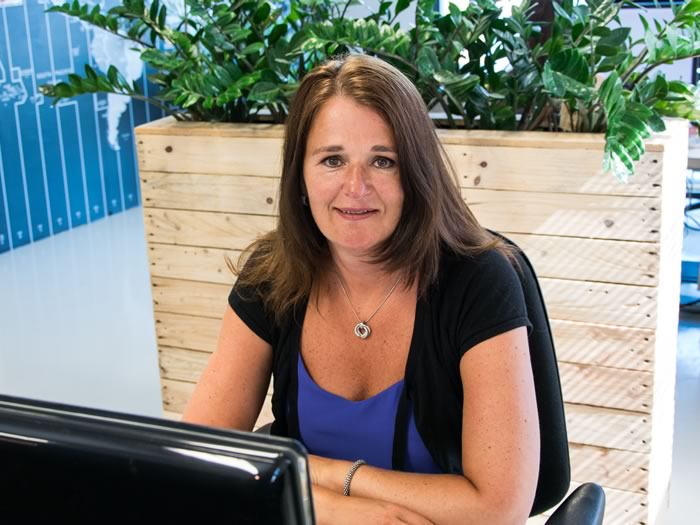 Erna
Sales Manager Benelux
Real partnership makes the difference.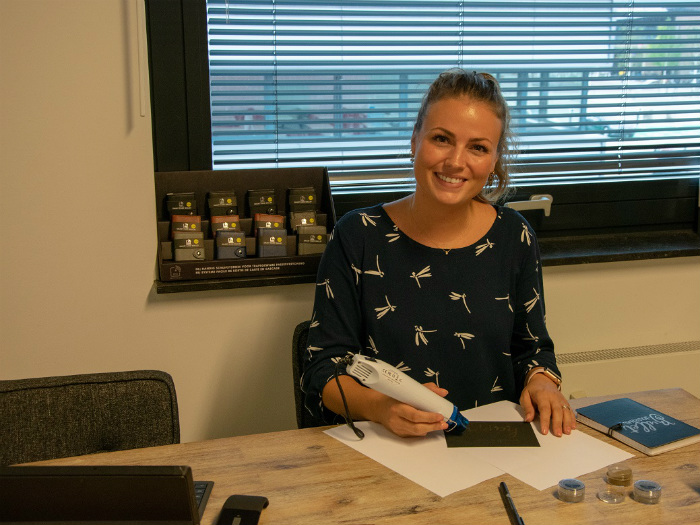 Sharon
Creative Product Developer
Great things are done by a series of small things brought together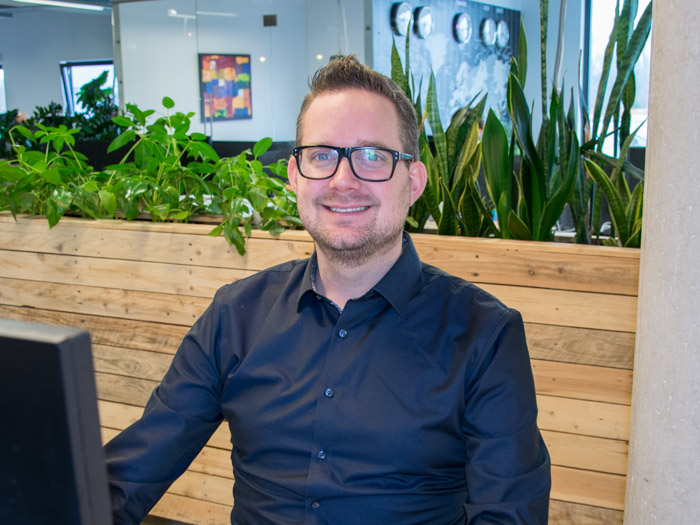 Remko
Head of Product Manager
My passion is to discover and introduce new products.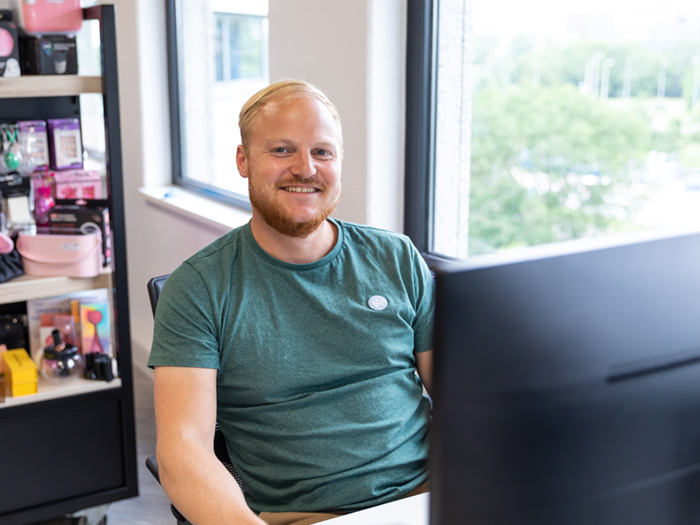 Koen
Online Marketeer
I am your guy to promote products online!
Ben jij onze nieuwe collega?
Karsten International groeit! Word jij onze nieuwe collega? Bekijk onze vacatures of stuur ons een open sollicitatie.
Onze vacatures