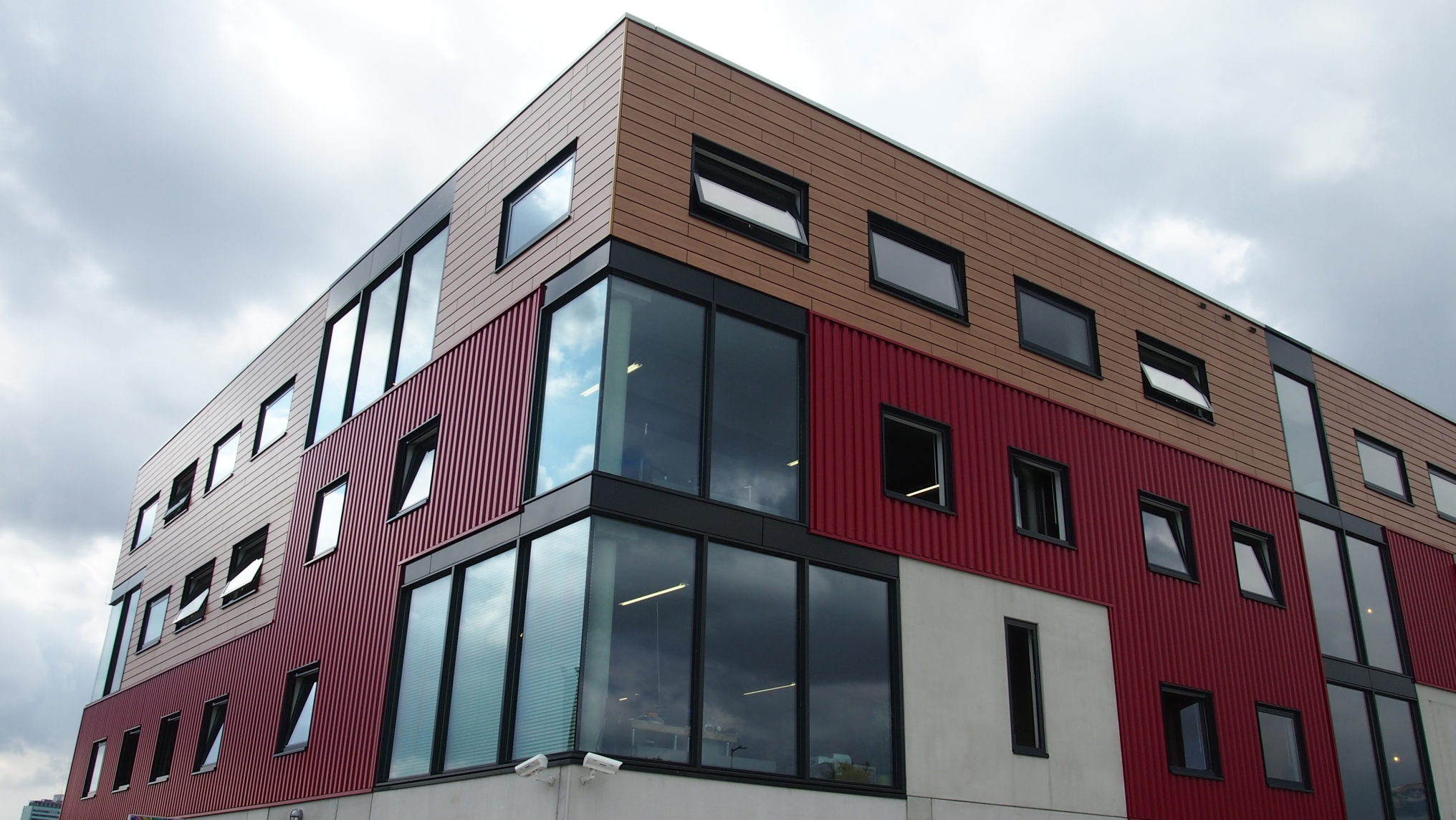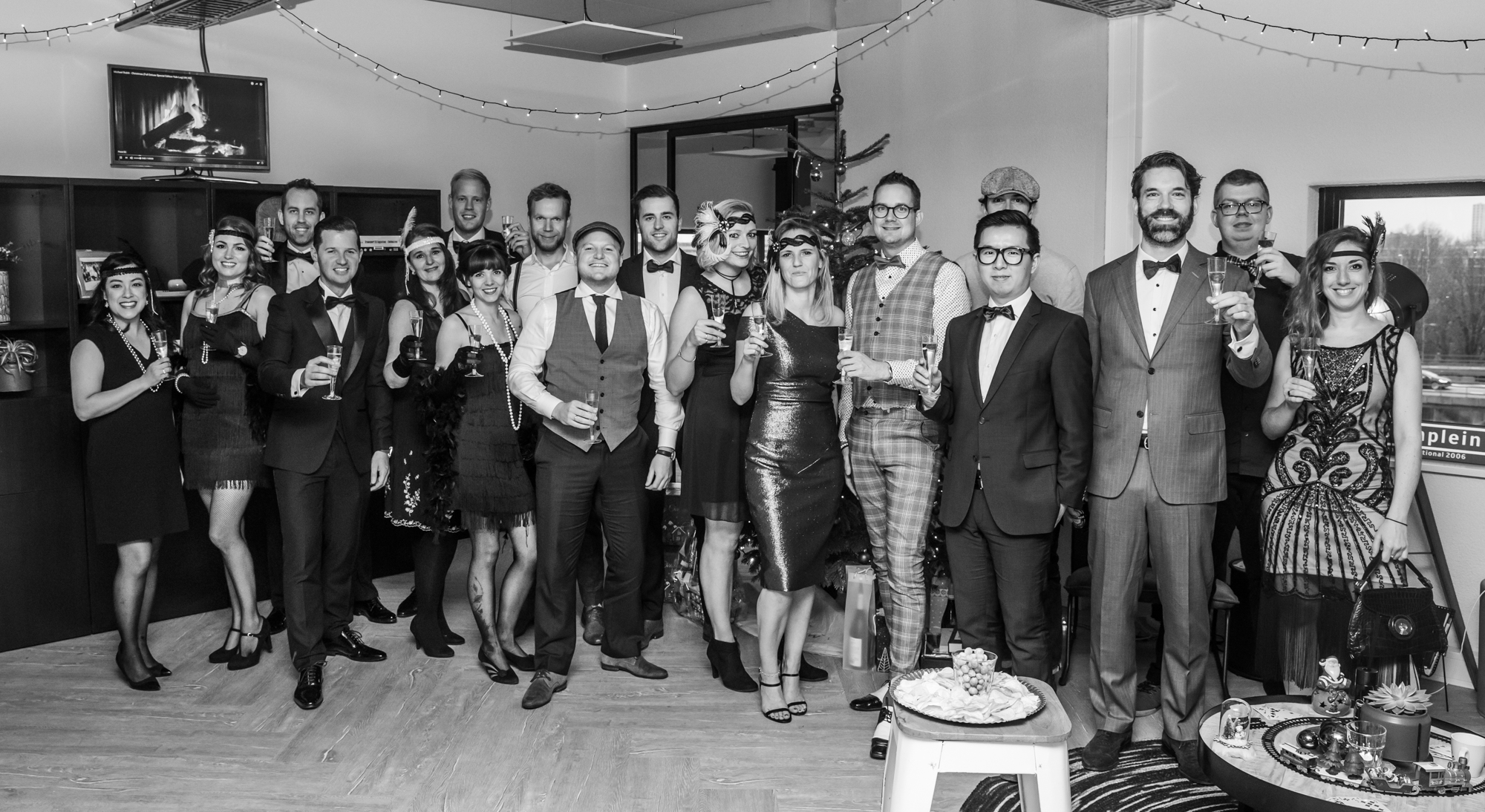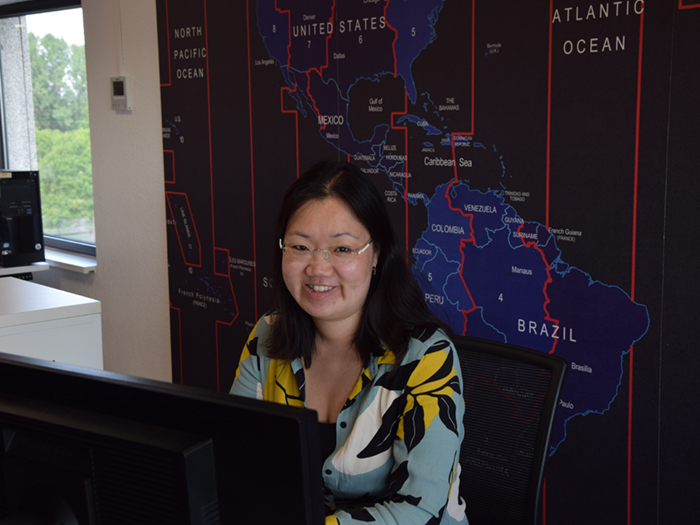 Ciska
Office Manager
The best way to find yourself is to lose yourself in the service of others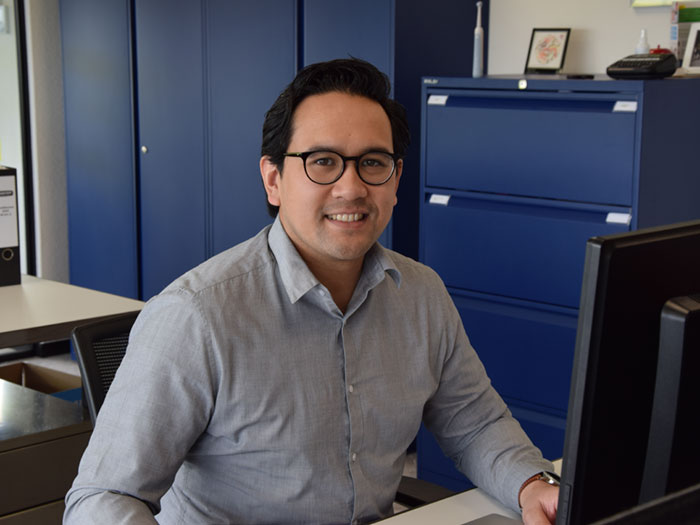 Muhammad
Accountmanager Retail/E-tail
Establishing trust is better than any sales technique."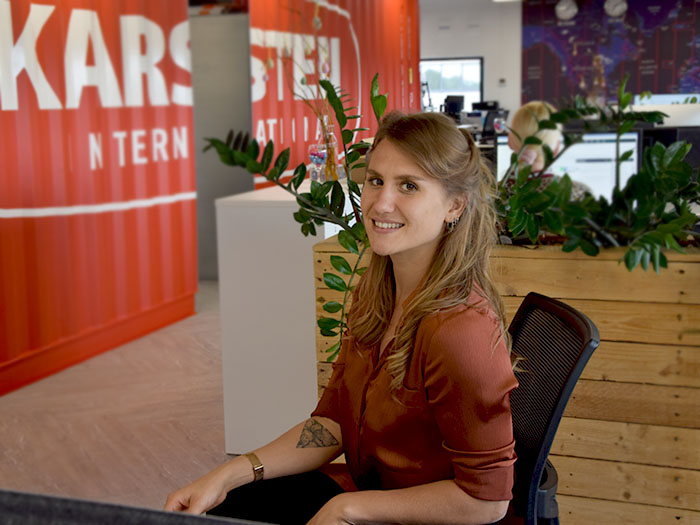 Joanna
Assistant Product Manager
Find your passion, and it's no longer work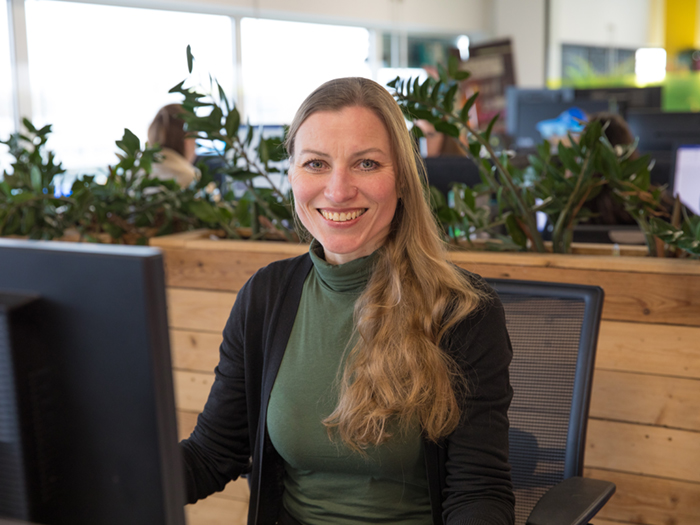 Toby
Account Manager France
It's not about having the right opportunities. It's about handling the opportunities right
Bart
Online Marketeer
Stopping advertising to save money is like stopping your watch to save time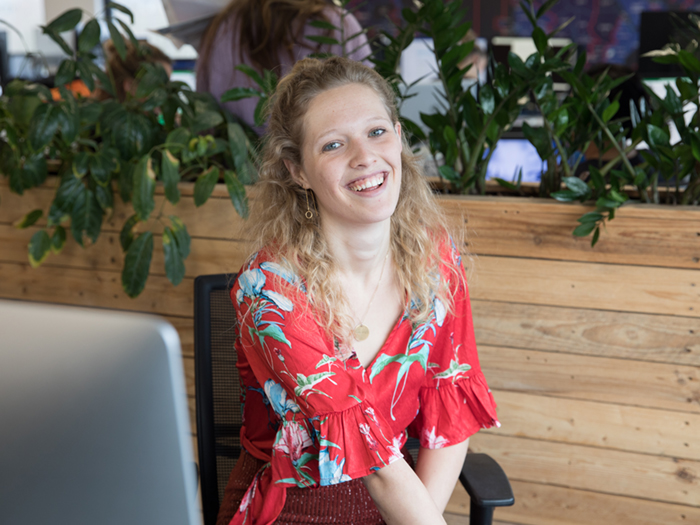 Claudia
Graphic Designer
A designer's purpose is to design for people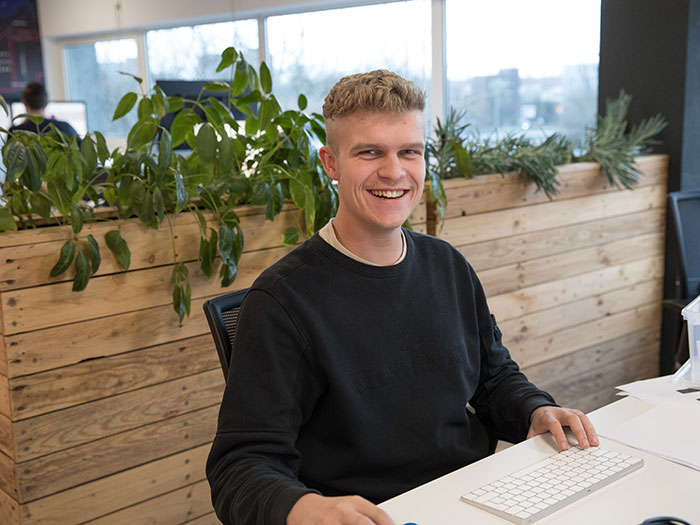 Tom
Graphic Designer
Great design makes great business!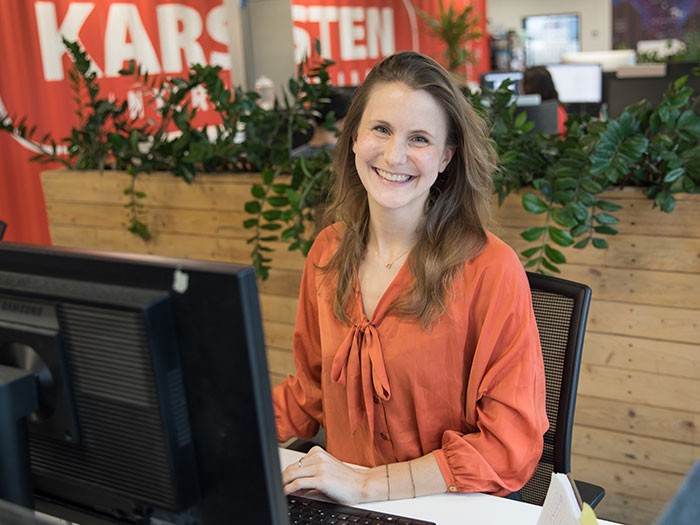 Caroline
Account Manager Germany
Coming together is a beginning. Keeping together is progress. Working together is success.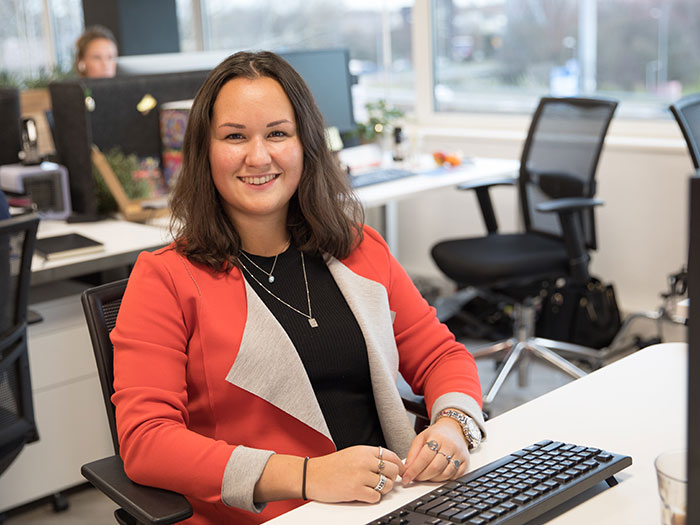 Suzanne
Online Marketeer
Marketing is understanding your audience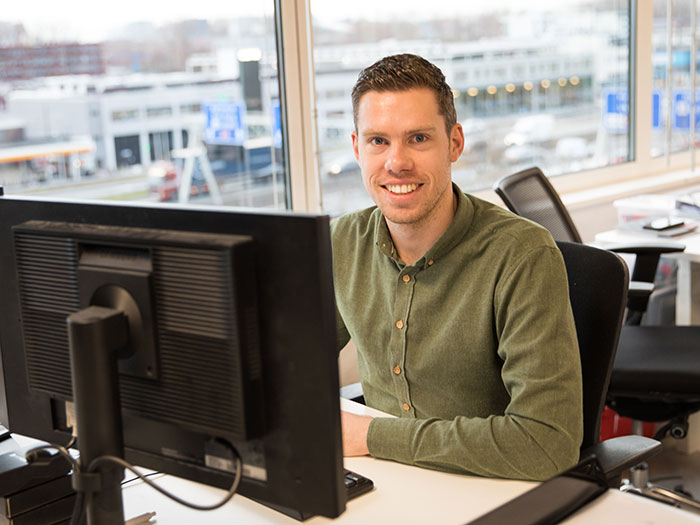 Joris
Assistant Product Manager
Efficiency and focus are the keys to success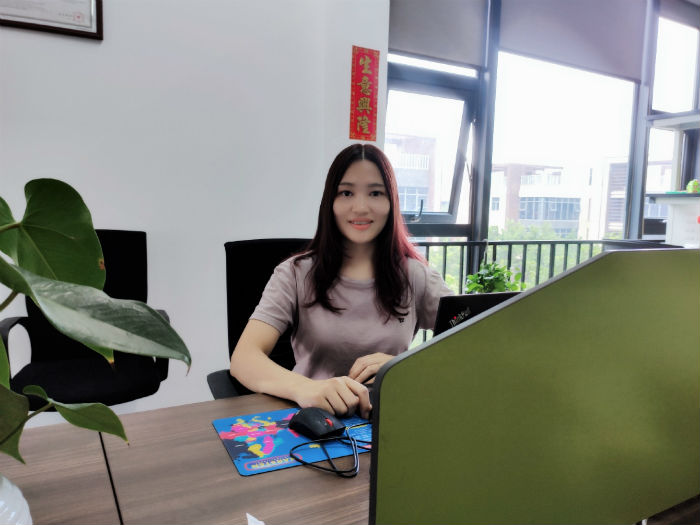 Liva
Sourcing Assistant
It is okay to fail, as long as you keep trying!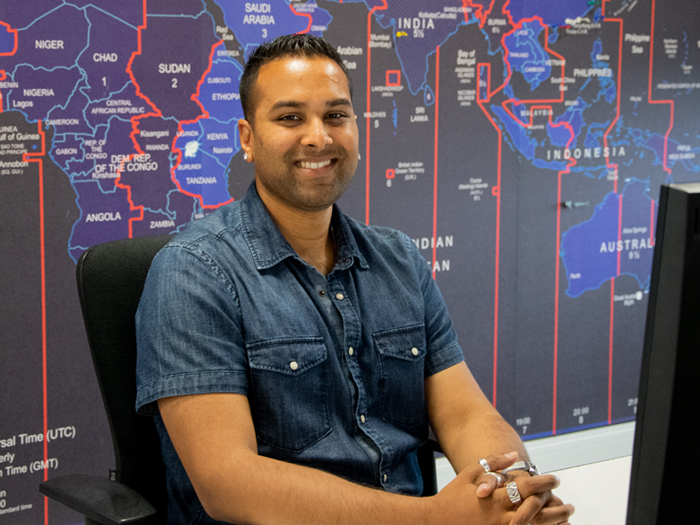 Shrikant
Customer Service
Always give people more than they expect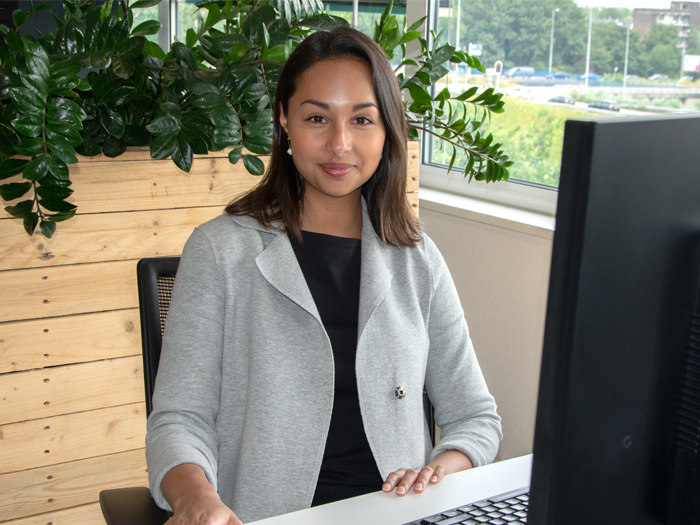 Johana
Account Manager Germany
Every great achievement starts with a small step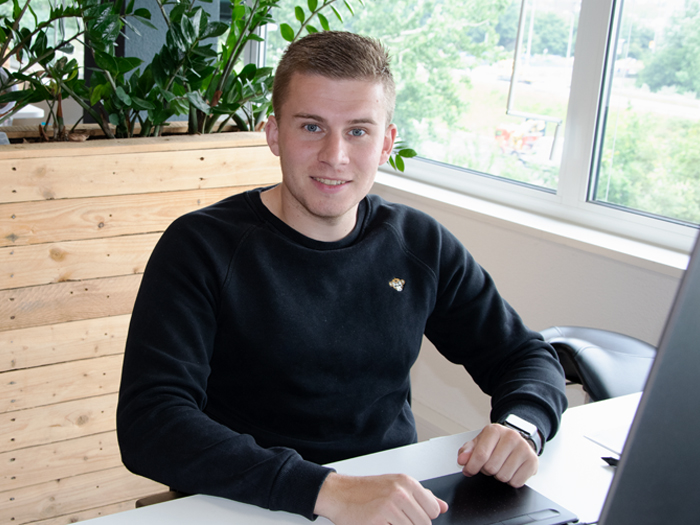 Mitch
Functional Application Manager
It's all about technology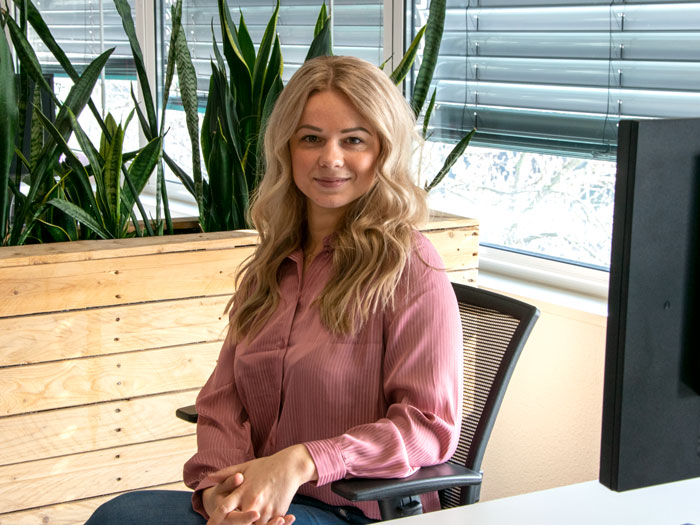 Katja
Assistant Product Manager
Nothing is impossible, you just have to work harder!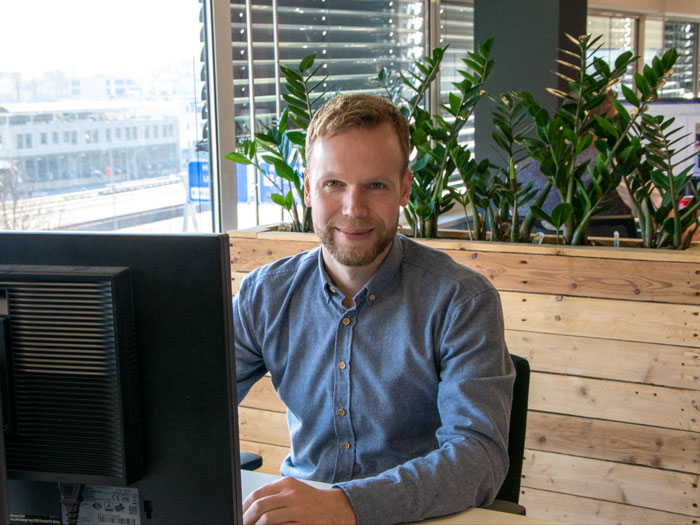 Erik
Quality Manager
Quality is not an act, it is a habit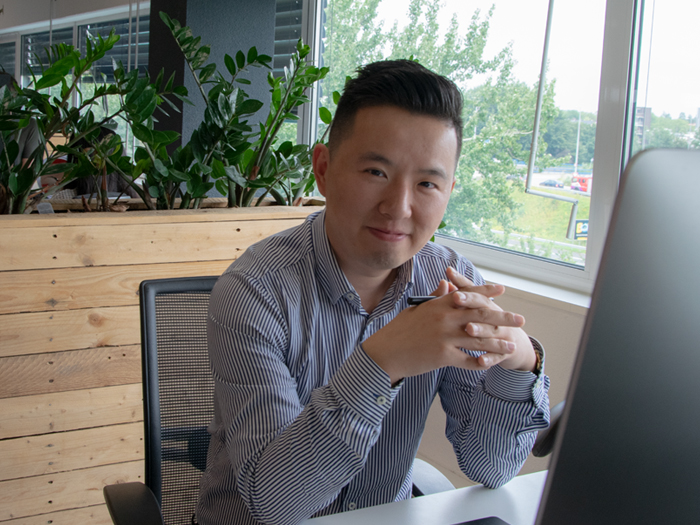 Frank
Product Manager
Practical first, never blindly following.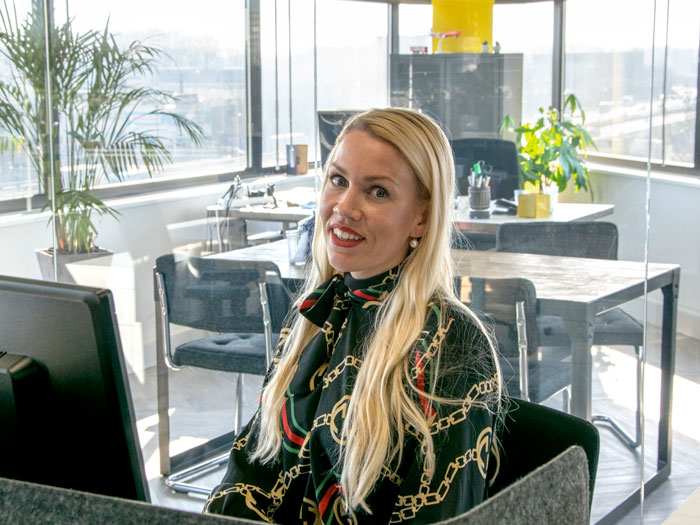 Sharon
HR Manager
To win the market place, you must first win the workplace.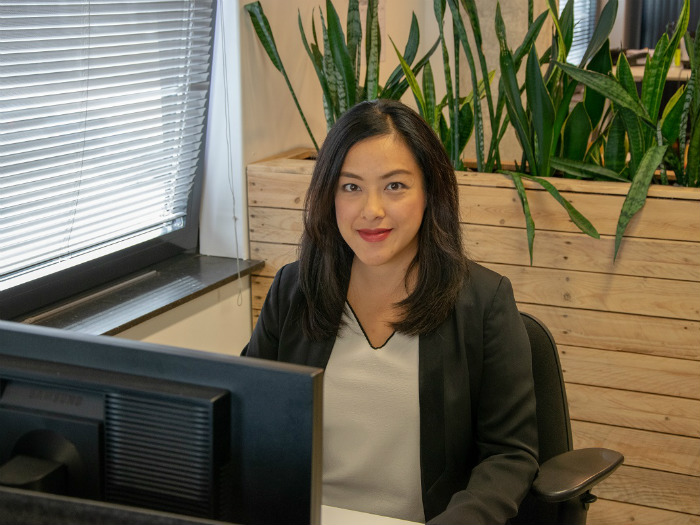 Manchi
Product Manager
If you love what you do, you can only succeed!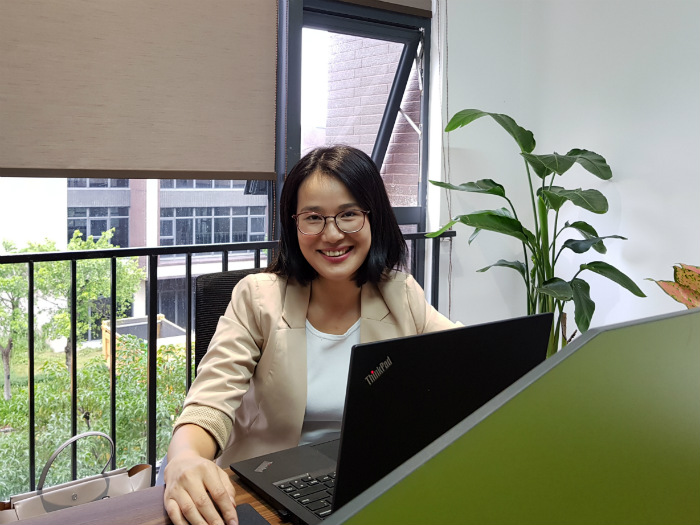 Rebecca
Office Manager China
Solutions are more than problems!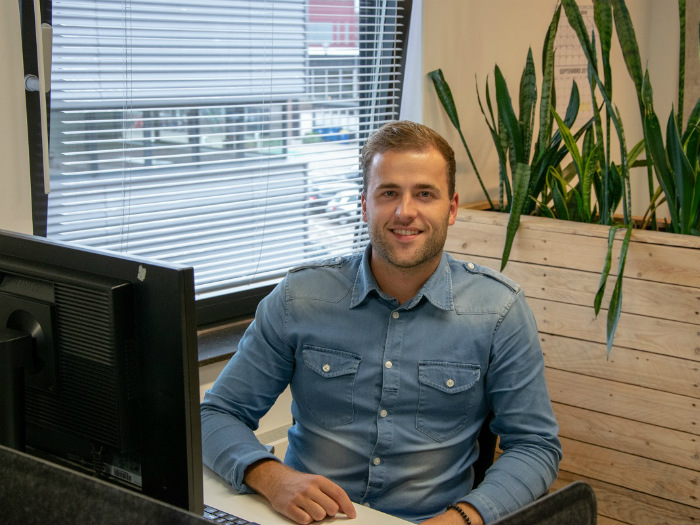 Stefan
Online Marketing Specialist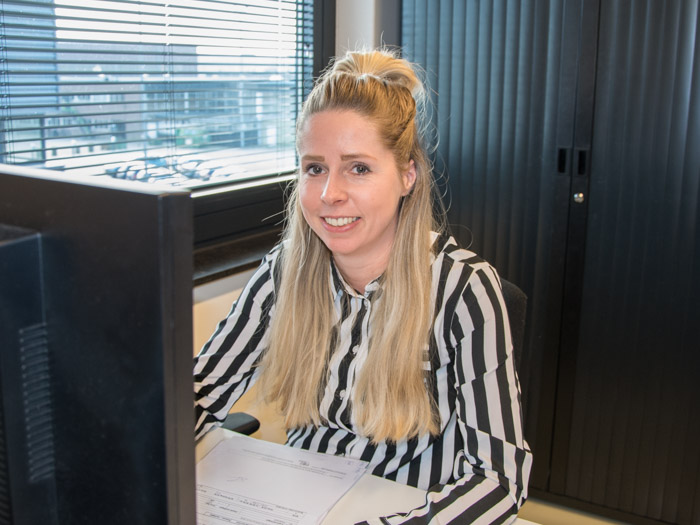 Daisy
Finance
You can count on me!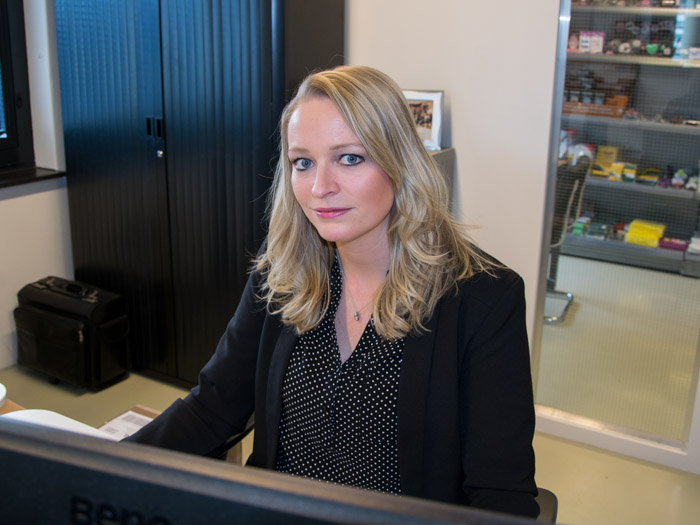 Sandra
Supply Chain Manager
From production to the shelf. I've got it under control!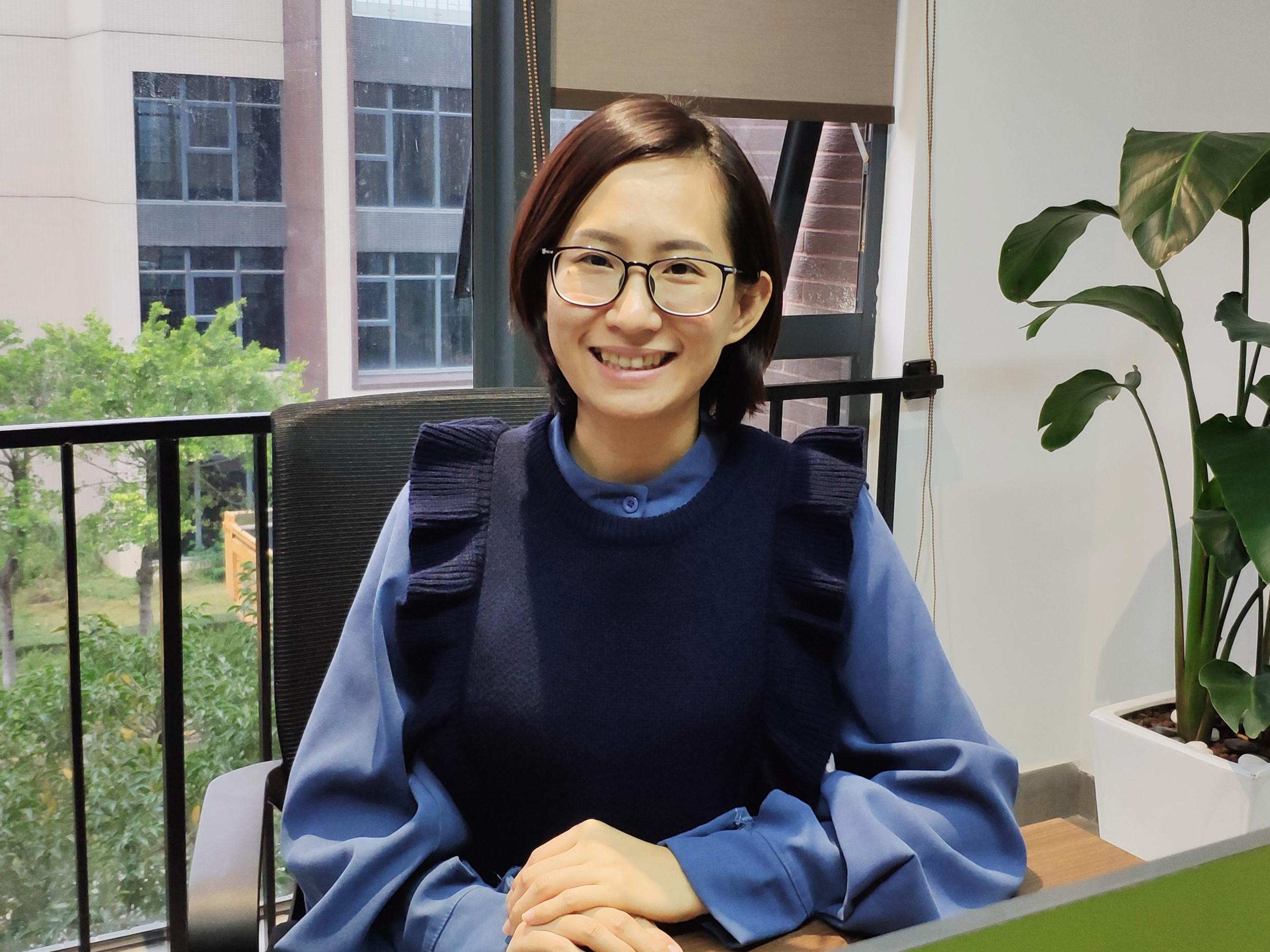 Echo
Sourcing Assistant
God rewards the diligent and smile.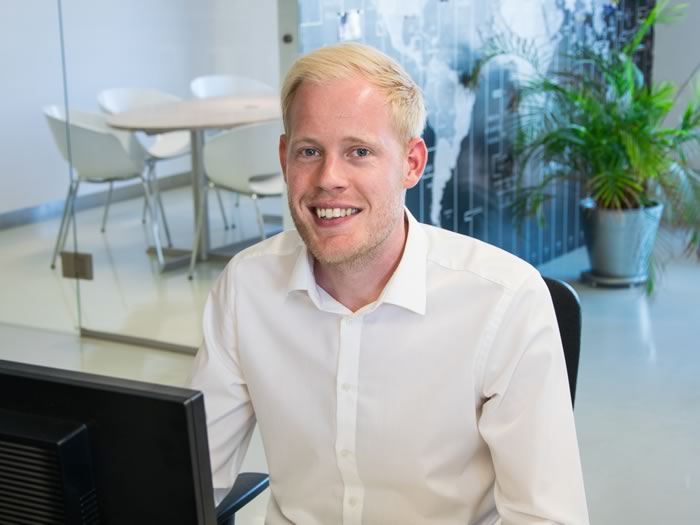 Sven
E-commerce manager
Make a customer, not a sale.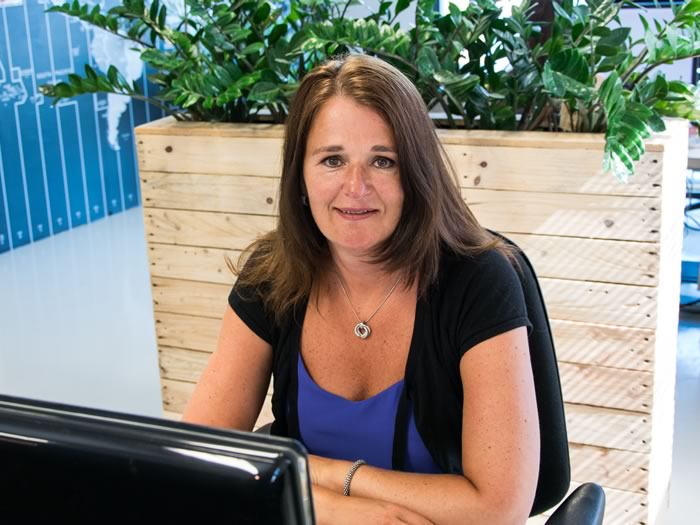 Erna
Sales Manager Benelux
Real partnership makes the difference.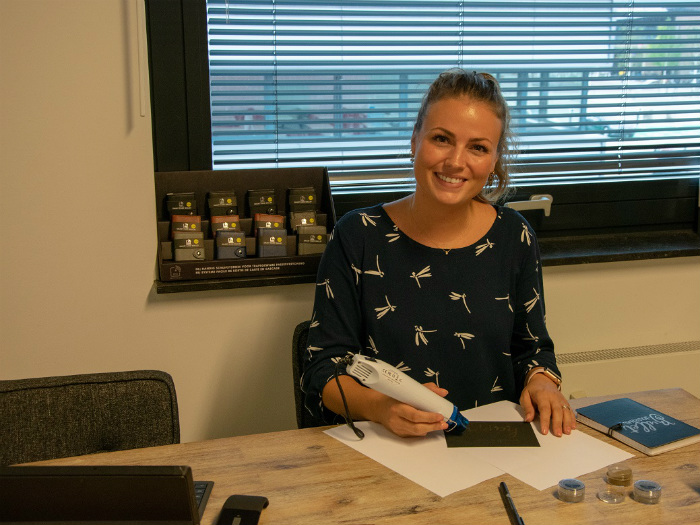 Sharon
Creative Product Developer
Great things are done by a series of small things brought together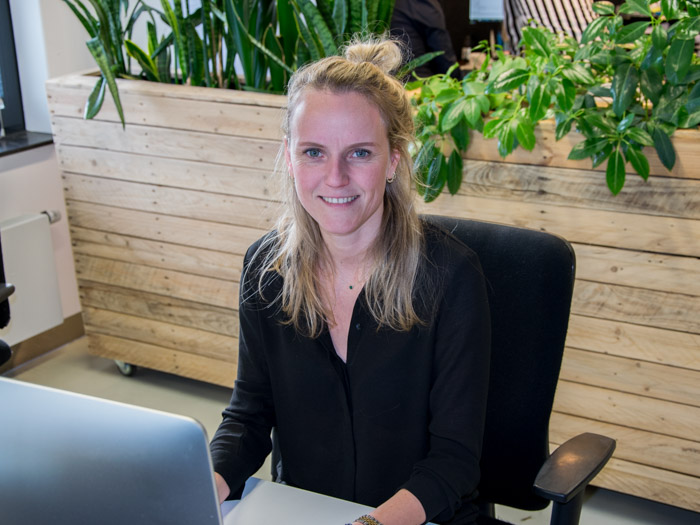 Yara
Styling & Design Manager
It's all about design!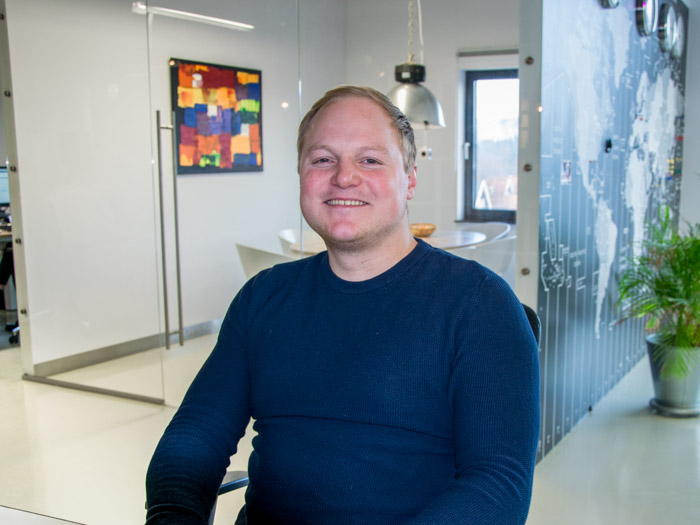 Koen
Online Marketeer
I am your guy to promote products online!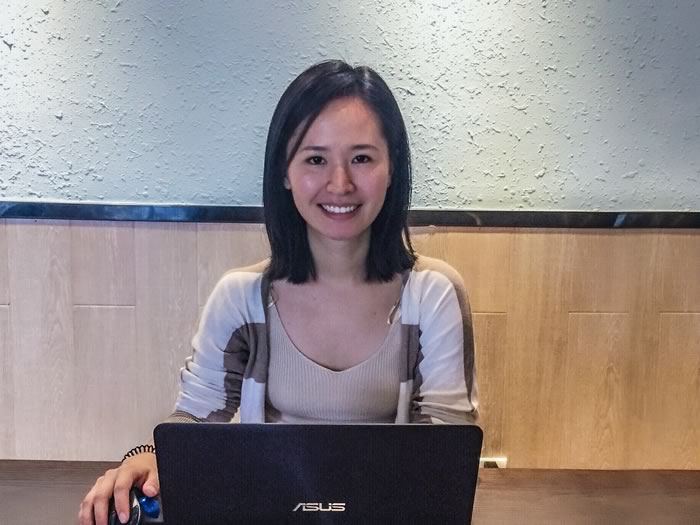 Clare
Sourcing Specialist
The most important thing is hearing what isn't said.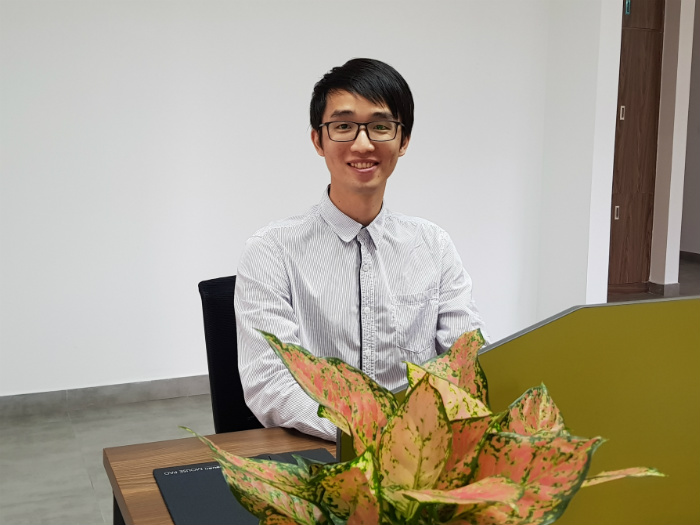 Garry
Quality Assistant
Attracted by appearance, fallen for quality, be faithful to the customer
Serez-vous notre nouveau collègue ?
Karsten International grandit ! Serez-vous notre nouveau collègue ? Consultez nos offres d'emploi ou envoyez-nous une candidature spontannée.
Nos offres d'emploi