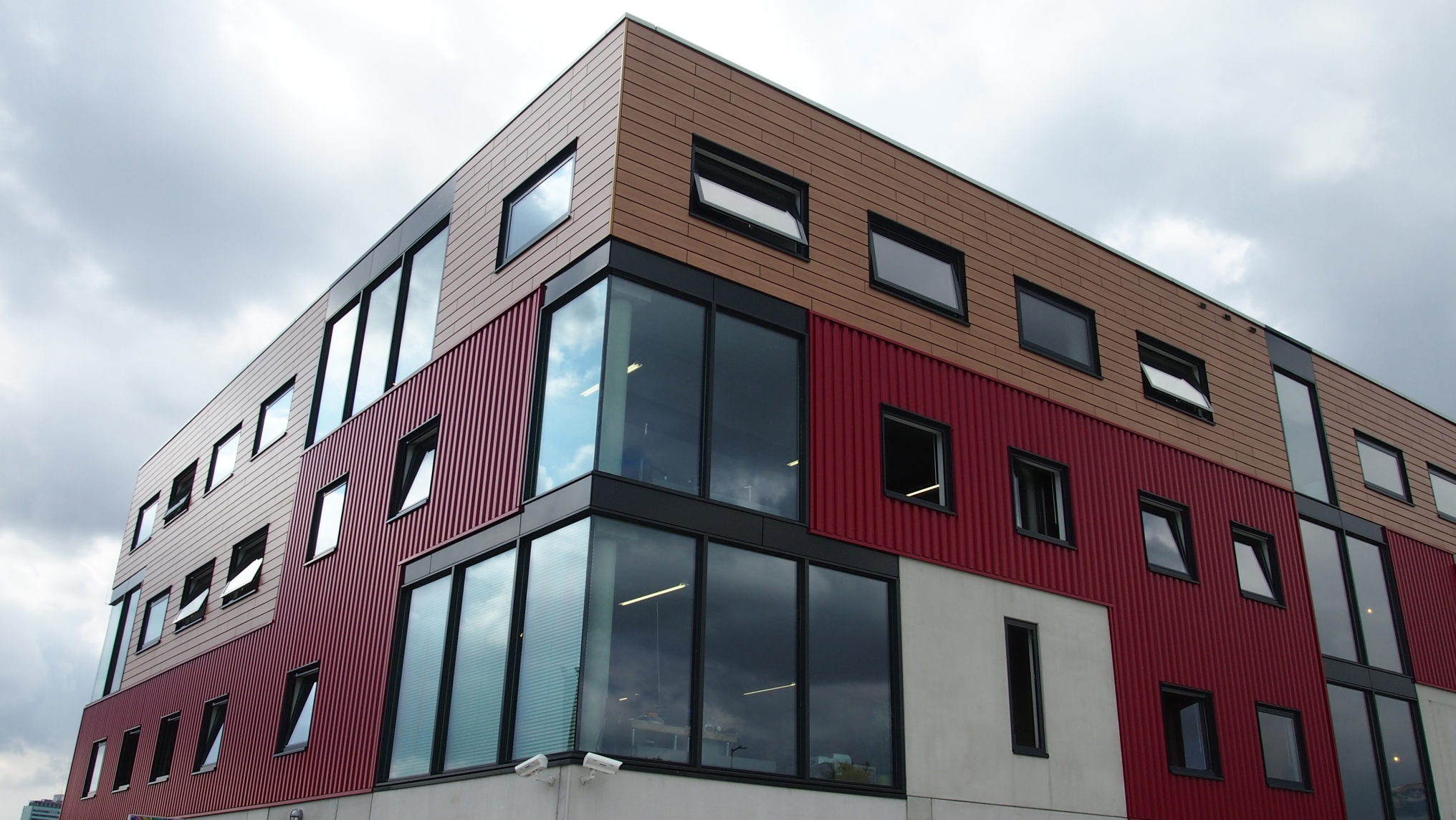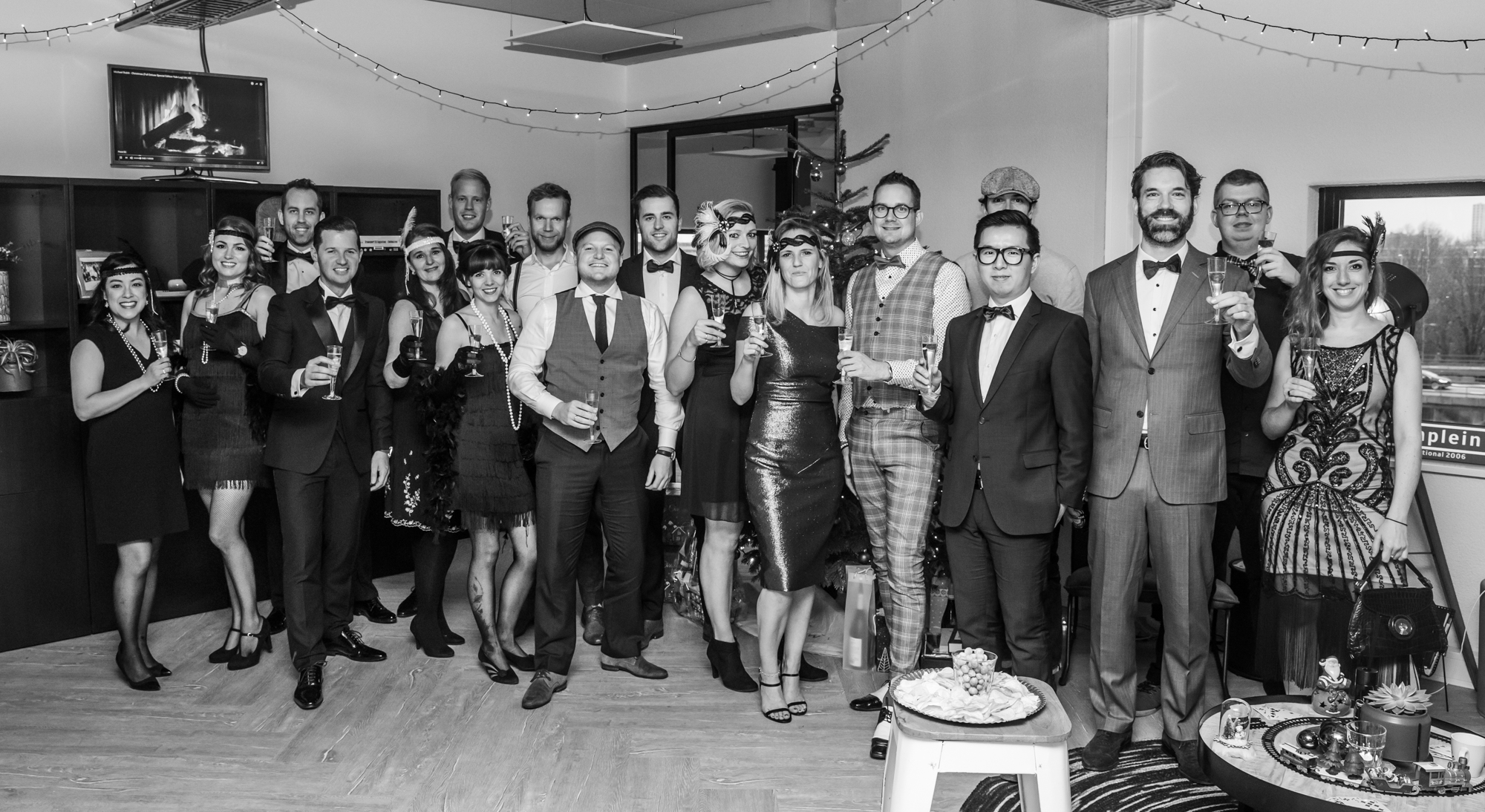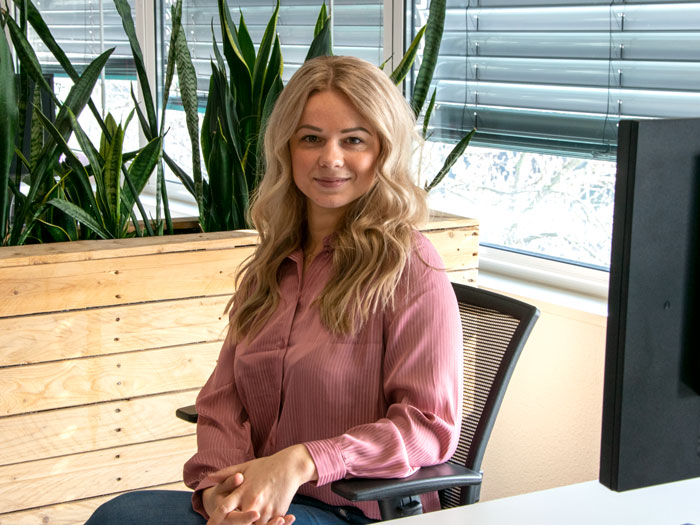 Katja
Assistant Product Manager
Nothing is impossible, you just have to work harder!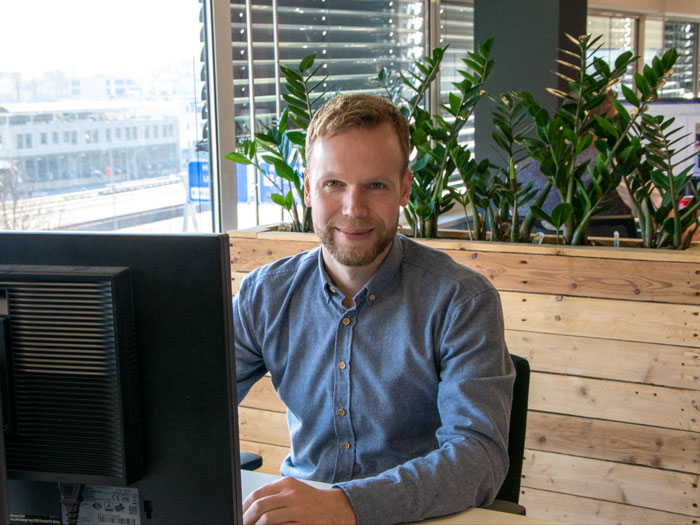 Erik
Quality Manager
Quality is not an act, it is a habit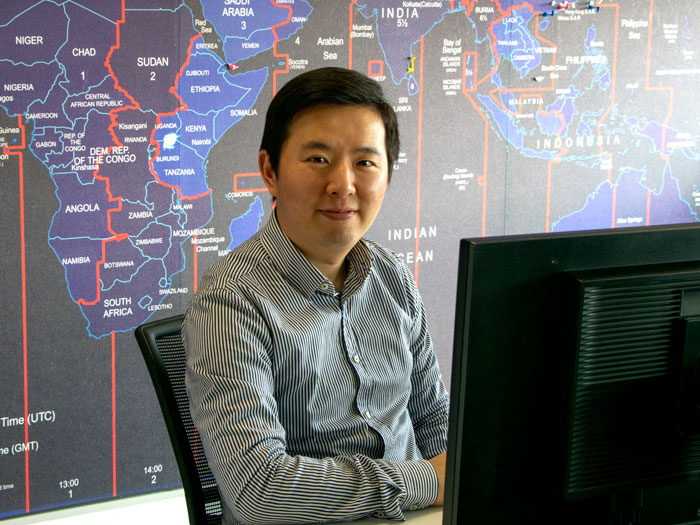 Frank
Product Manager
Practical first, never blindly following.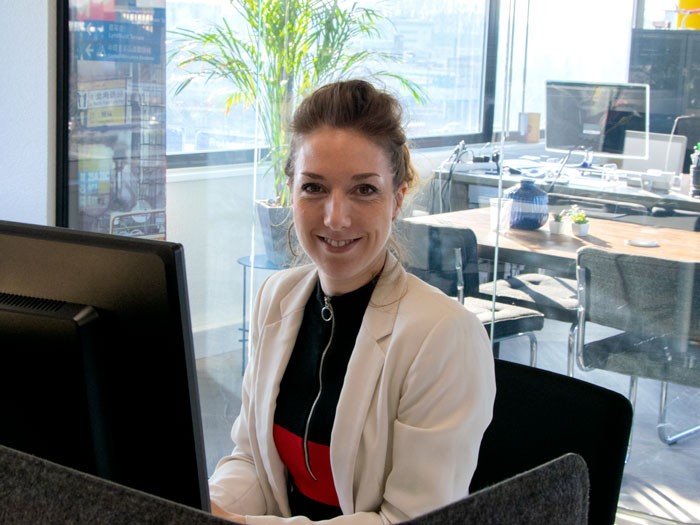 Sophie
Account Manager France
Harvesting great deals for our clients with trust, cool products, and fun!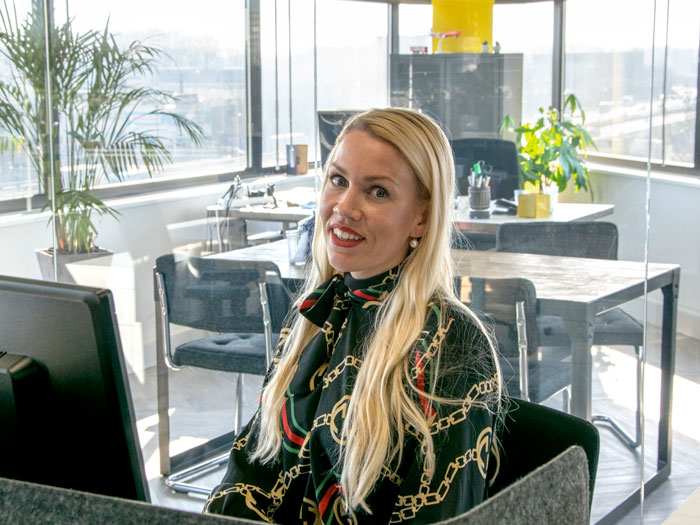 Sharon
HR Manager
To win the market place, you must first win the workplace.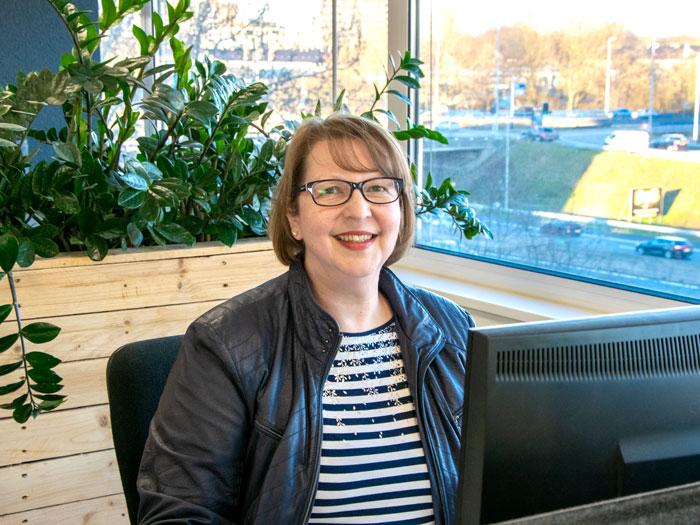 Ageeth
Assistant Account Manager Germany
Service is Ageeth's middle name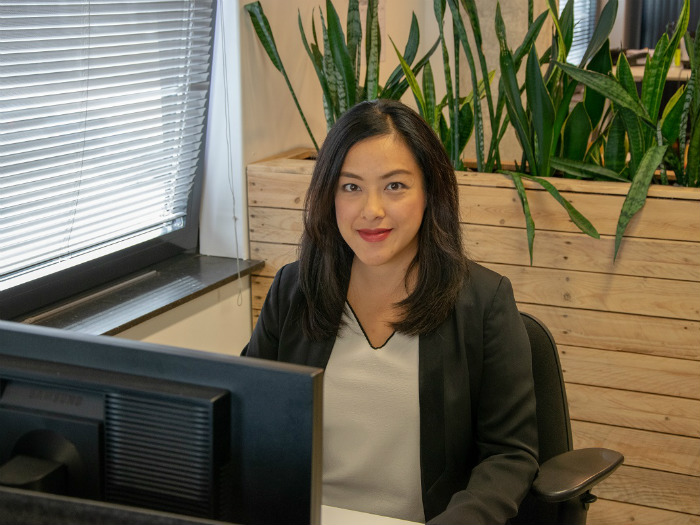 Manchi
Product Manager
If you love what you do, you can only succeed!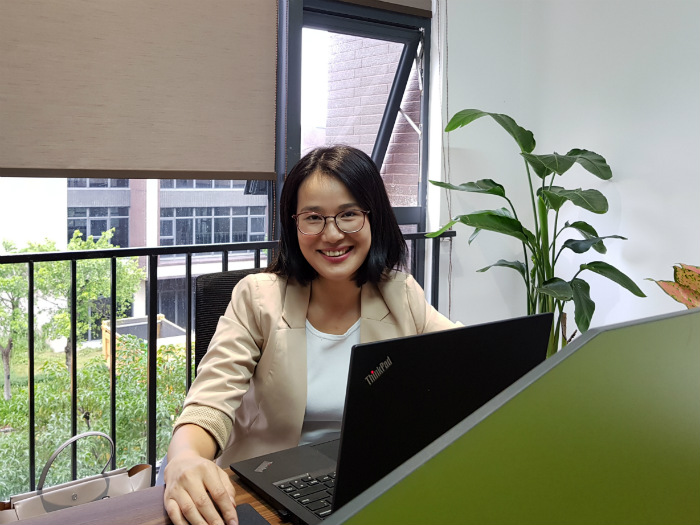 Rebecca
Office Manager China
Solutions are more than problems!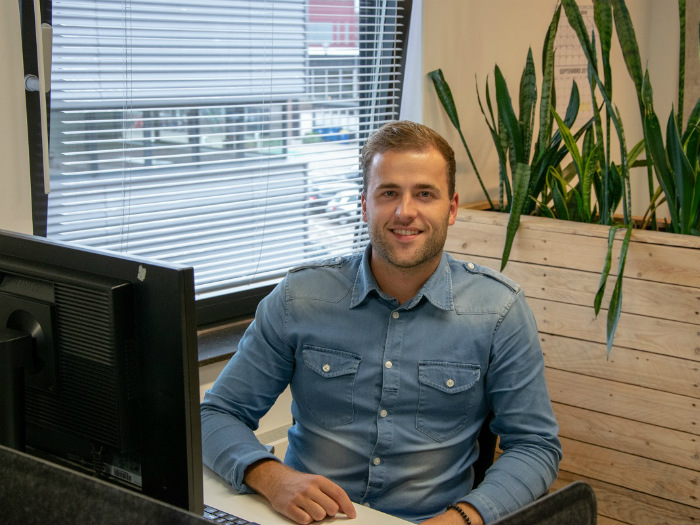 Stefan
Online Marketing Specialist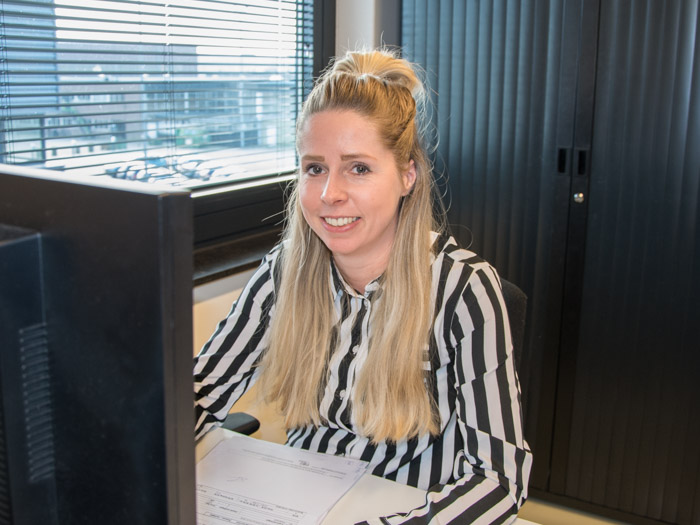 Daisy
Finance
You can count on me!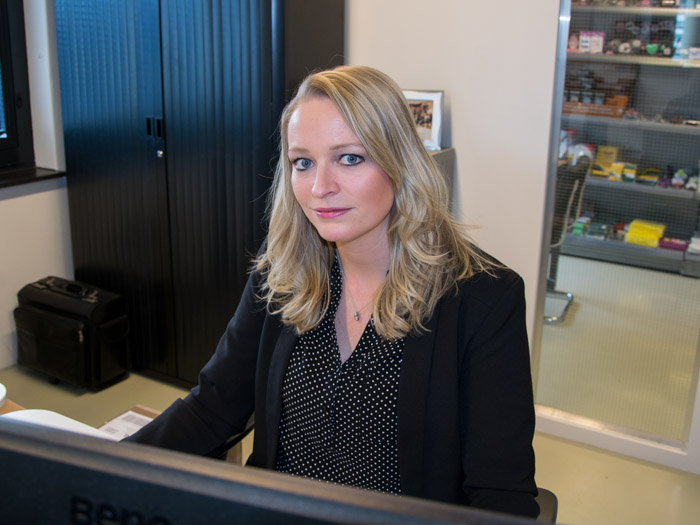 Sandra
Supply Chain
From production to the shelf. I've got it under control!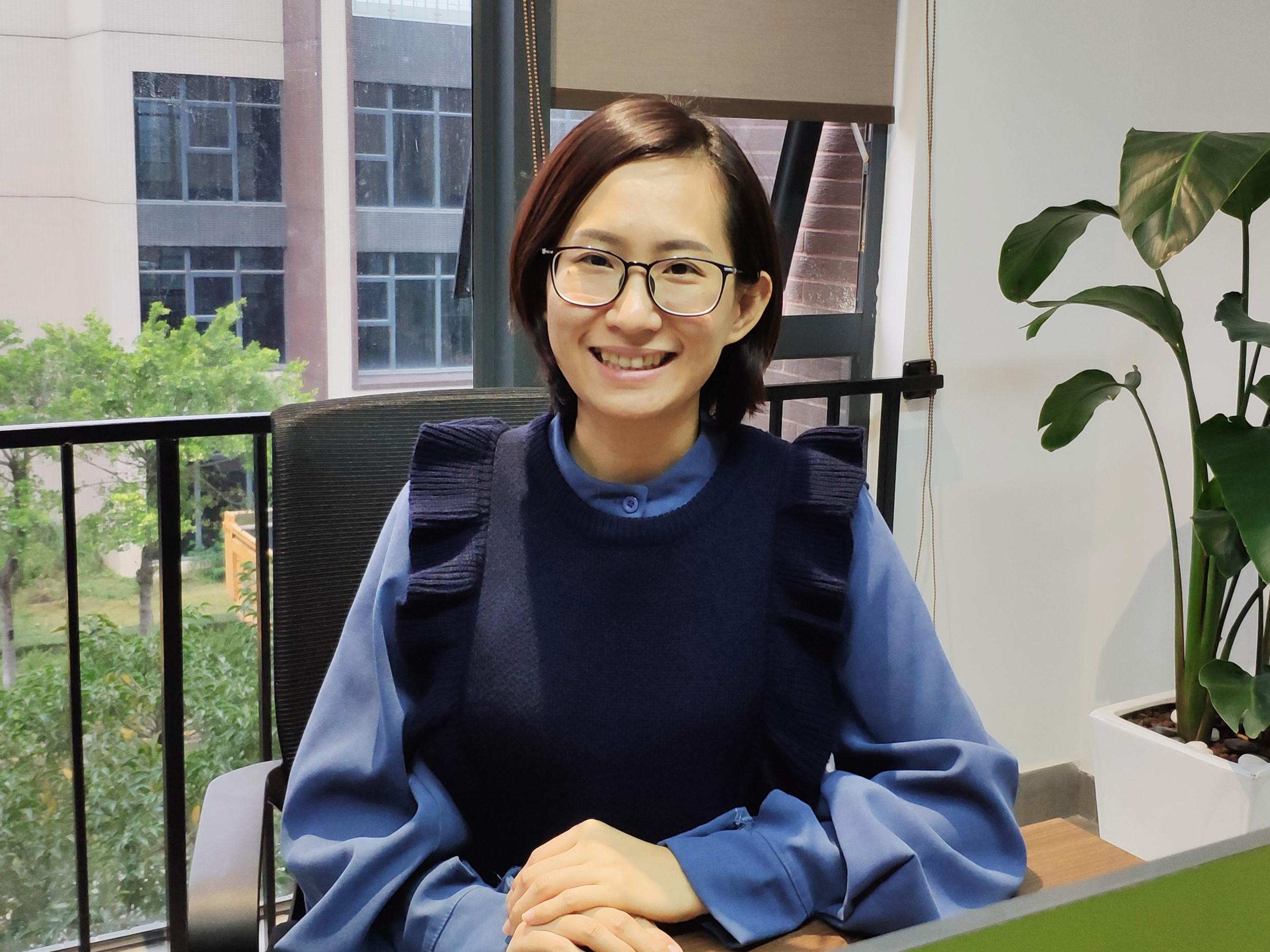 Echo
Sourcing Assistant
God rewards the diligent and smile.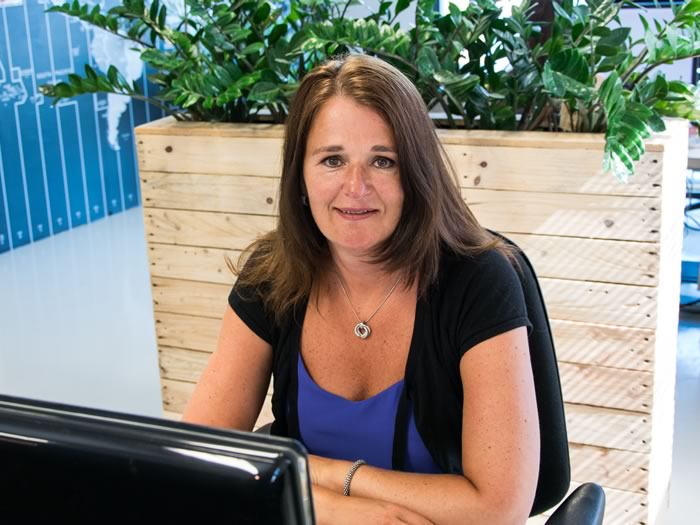 Erna
Sales Manager Benelux
Real partnership makes the difference.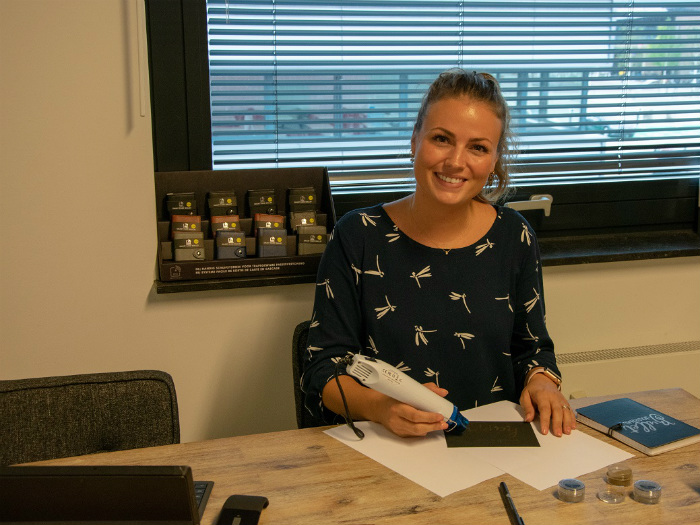 Sharon
Creative Product Developer
Great things are done by a series of small things brought together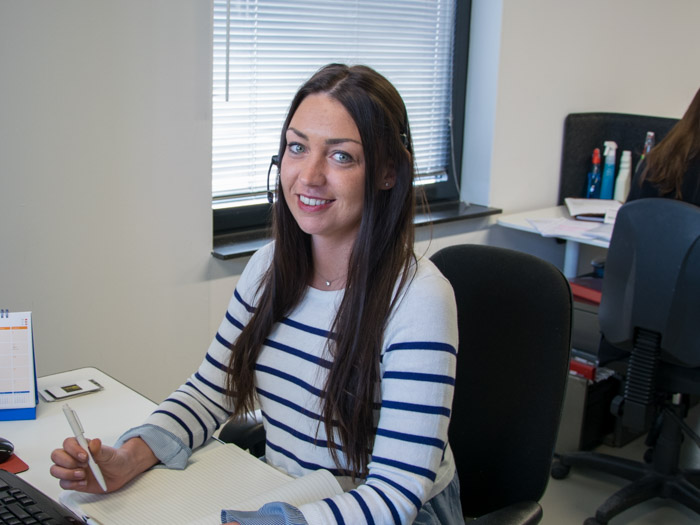 Fanny
Sales Manager Germany
A successful cooperation starts with a YES!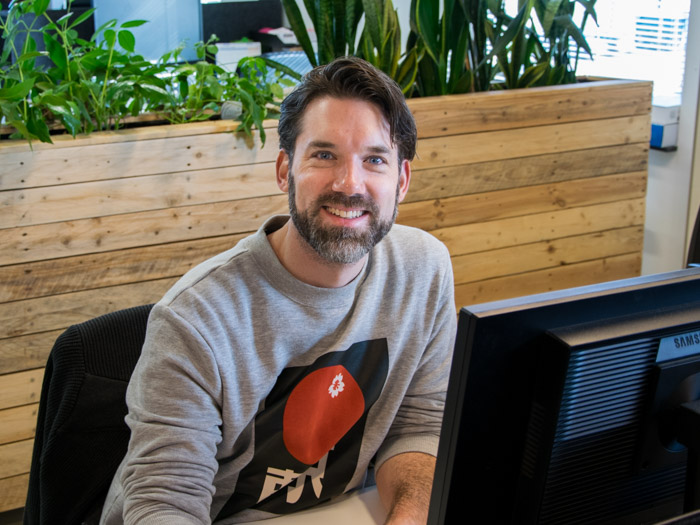 Jaap
Product Manager
Don't find customers for your products, find products for your customers.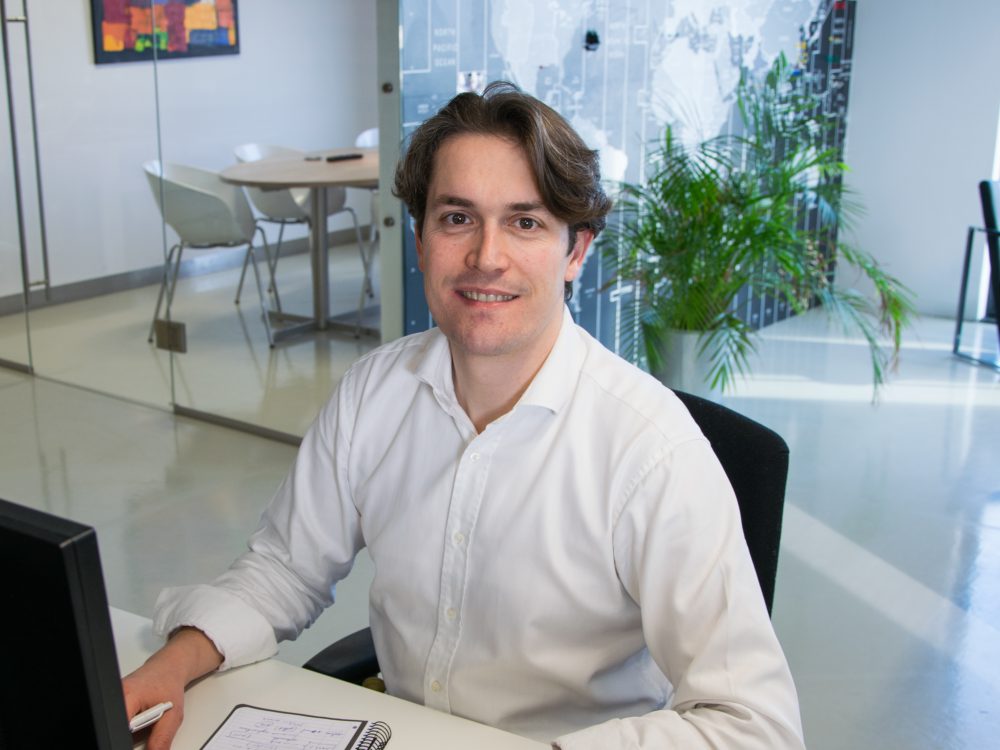 Pierre
Sales Manager France
I love developing a prosperous relationship with my clients.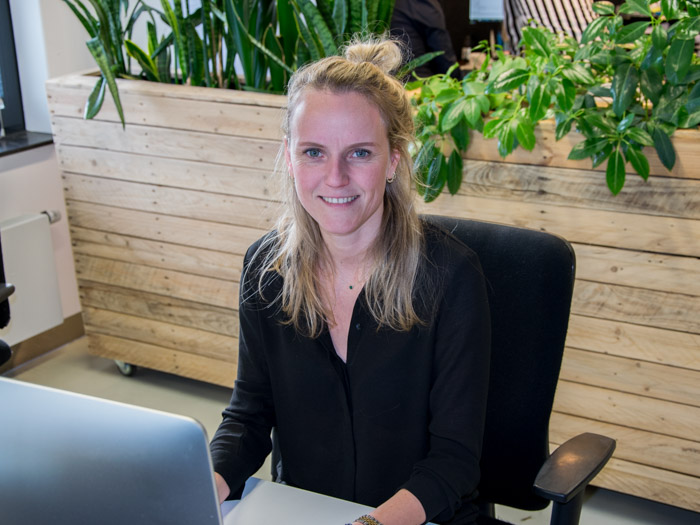 Yara
Styling & Design Manager
It's all about design!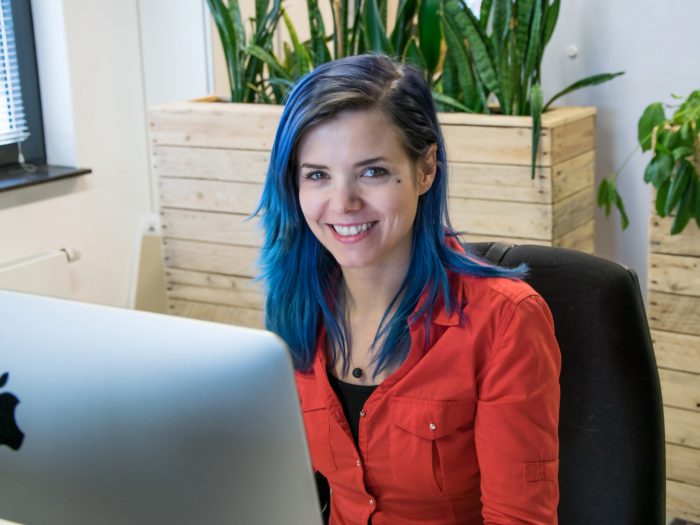 Lucie
Graphic Designer
Packaging that stand out of the crowd, that's what I like to design!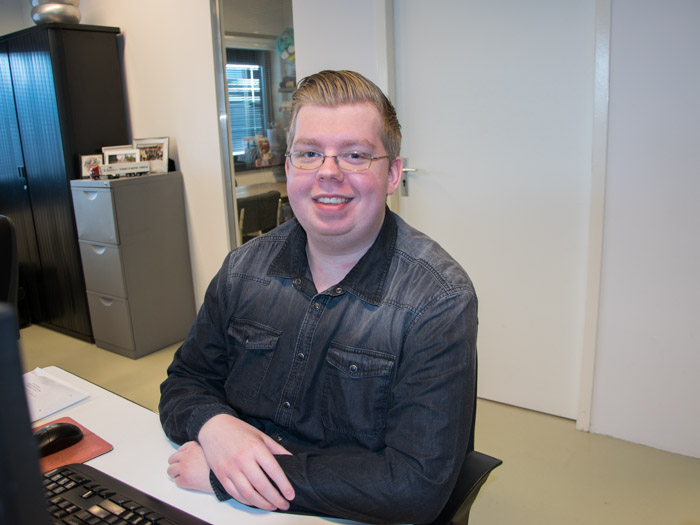 Dylan
Product Specialist
At your service!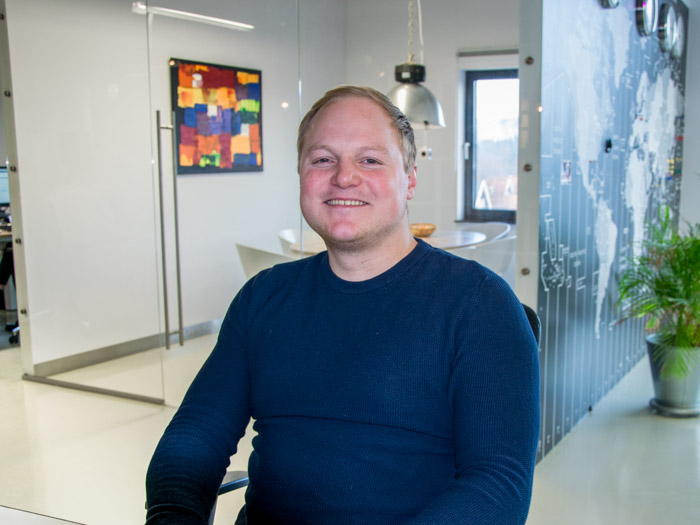 Koen
Online Marketeer
I am your guy to promote products online!
Serez-vous notre nouveau collègue ?
Karsten International grandit ! Serez-vous notre nouveau collègue ? Consultez nos offres d'emploi ou envoyez-nous une candidature spontannée.
Nos offres d'emploi