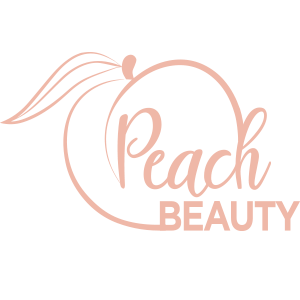 Peach Beauty is our beauty brand that focuses on day-to-day products to make life easier and more relaxed.
Visit Peach Beauty website
When applying makeup, it's essential to have quality lighting. The best way to apply make up is to make sure you see the makeup! When you have great lighting you can see different shades and tones without making mistakes. While not using enough light can blot out the beauty of your makeup. You think you have done a great job, but when you step outside this great job can look very different. Our natural LED light gives you the best sort of lighting to apply makeup. With the suction cup, the mirror light can be placed on any mirror. Very helpful when you are travelling or want to switch between rooms to do your makeup.
Visit Peach Beauty website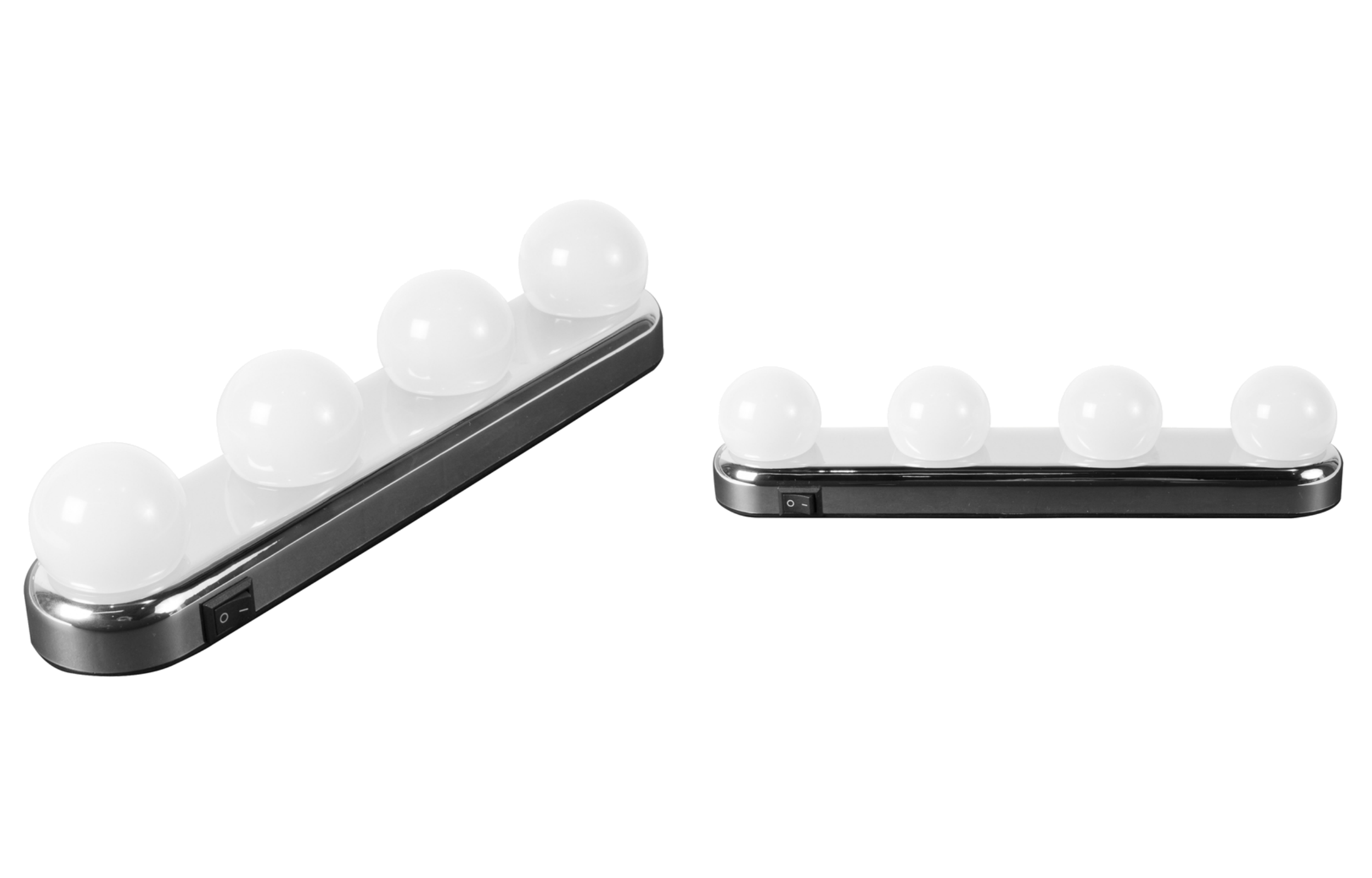 Do you have an innovative product idea or are you looking for this one item you can't seem to find in the market? We love challenges, so don't hesitate to contact us and together we can bring your ideas to life.
Send Request